When you have the right people on your team, you don't need that many! Drs. Hamlett and La Mastra chose their staff members based on their years of experience, extensive training, and friendly, outgoing personalities. Every day when they come to our office, their only goal is to make sure our patients get exactly what they need in the quickest and most effective way possible, all while remaining 100% comfortable. Read on below to start getting to know our fantastic dental team!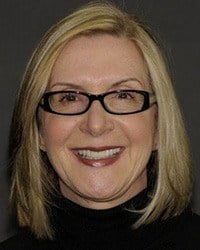 Debra
Office Manager
As Office Manager, Debra is an indispensable part of our dental team. From her beginnings as an Assistant and Patient Coordinator to her current role as Office Manager, she is truly a "jack of all trades." From paperwork to patient care, she ensures that the day-to-day operations of the practice run smoothly. Debra is married to Dr. Hamlett, and together, they love to travel and also have a shared interest in antiques.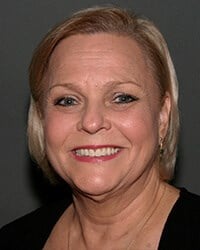 Parker
Treatment Coordinator
Parker comes to us with almost 30 years of experience in the dental field. She is here to help you with scheduling and is available to answer any questions regarding your dental treatment. In her free time, Parker loves to spend time with her family and friends. She is an avid dancer and has competed nationally in several genres, including swing, ballroom, and country.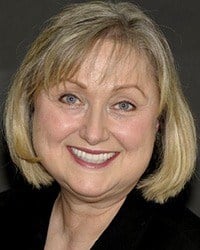 Cindy
Registered Dental Hygienist (RDH)
Cindy, a Registered Dental Hygienist, strives to provide her patients with the ultimate dental experience with an emphasis on patient comfort. Her goal is to help people achieve and maintain their oral health for a lifetime. An active member of the dental hygiene community in Dallas, Cindy often volunteers her time at the local and state level.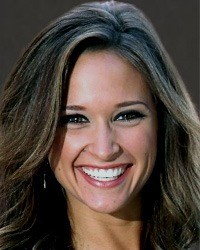 Victoria
Registered Dental Hygienist (RDH), BS
Victoria started her education at the University of Louisiana at Lafayette, then went to earn her Bachelor of Science degree in Dental Hygiene from Louisiana State University School of Dentistry. As a Registered Dental Hygienist, Victoria is passionate about creating a comfortable, inviting environment to ensure a great experience for her patients. Her main goal is to help them understand the importance of good oral health. Outside of the office, Victoria enjoys spending time with her husband, Mario, daughter, Demi Rose, and Great Dane, Benji.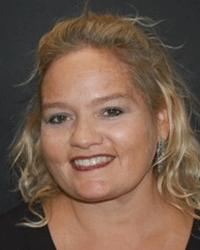 Lindsey
Hygiene Coordinator
Lindsey was born and raised in Canton, TX and has been in the dental field for over 25 years. She loves helping others and especially enjoys meeting new people, building relationships, and making people smile. She likes to cook and spend time with friends at the pool. She is the proud mom of Travis, her 19-year-old son, who is starting his college career at Texas State.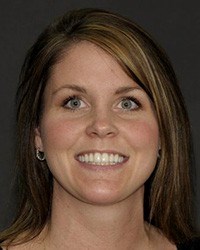 Erika
Registered Dental Assistant (RDA), Certified Dental Assistant (CDA)
Erika is a clinical assistant with certification in dental assisting through the Dental Foundation. When assisting our dentists, she strives to create a pleasant dental experience for each patient while also maintaining the highest possible standards in dental care and technology. Erika and her husband have a very active family life and are blessed with a 16-year-old son. Both of them always keep her on her toes!
Related Post