Nick La Mastra Memorial Dental Scholarship
Nick La Mastra Memorial Dental Scholarship
Nick La Mastra, the younger brother of Dr. Salvator La Mastra, passed away unexpectedly in his sleep on October 15th, 2020. Nick was a kind, humble, and generous man who went above and beyond for his family and friends. Nick did many kind acts often unnoticed or recognized because he did not need or want the attention.
This scholarship is meant for someone who exhibits those qualities and is in need of restorative or orthodontic dental work. See below for information on how to nominate someone.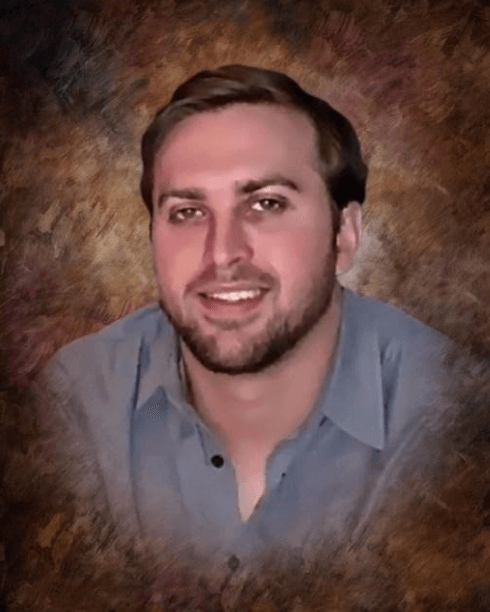 ---
Nominate Someone
Send an email to [email protected]

Tell us about the person you are nominating and the type of dental work they need.

Explain how they exemplify Nick's best qualities of kindness, love, and humility.
Submit a Nomination