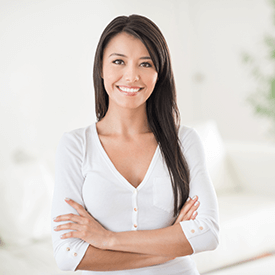 Procedure Name:

Oral Sedation Dentistry Service
Oral-conscious sedation involves taking a sedative pill before dental visits to help calm dental fears and allow for a deeper state of relaxation.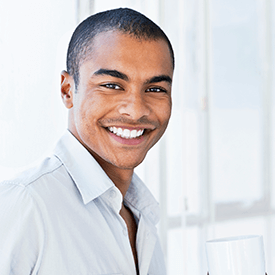 Procedure Name:

Nitrous Oxide Sedation Service
Inhaled through a small nasal mask, nitrous oxide gas is a mild sedation option that can ease dental anxiety and help patients enjoy positive visits.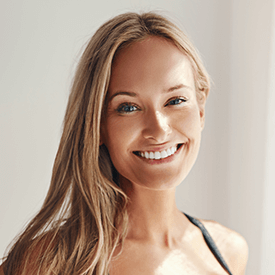 Procedure Name:

IV Sedation Dentistry Service
Administered intravenously, IV sedation induces a sleep-like state and may be ideal for more extensive dental procedures or extreme dental fears.