Experience. Excellence. Artistry.
When people come to see Drs. Hamlett and La Mastra, they simply want a beautiful smile. However, they always leave with so much more. Thanks to their dedication to friendly and world-class service, they are able to completely renew our Dallas, TX patients' oral health and appearance, truly changing their lives in the process.


Our Office
Our upscale dental office is the type of place where everyone can feel comfortable and get the gorgeous, healthy smile they deserve. We truly have the best of both worlds, combining an array of comfort amenities with some of the latest dental technologies to deliver a patient experience unlike any other. Every inch of our Dallas, TX facility was designed with you in mind, and you'll feel that as soon as you see the smile on our front desk team's faces.
Learn More
Our

Dentists

Experience transformational dental care by skilled professionals who understand your goals and are uniquely qualified to design your brilliant smile. Dr. Hamlett and Dr. La Mastra transform smiles – and lives – with a personal, sophisticated touch. Using the latest breakthroughs in dental technology, Drs. Hamlett's and La Mastra's work has caught the attention of media celebrities and fashion models from around the world who travel to Dallas, TX to receive exclusive treatment. Fellow dentists and experts in cosmetic and restorative dentistry also trust their smiles to no one other than Dr. La Mastra and Dr. Hamlett.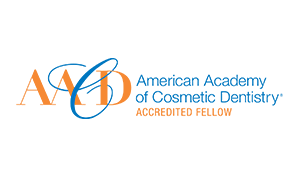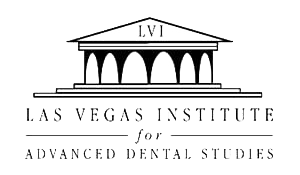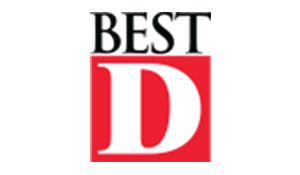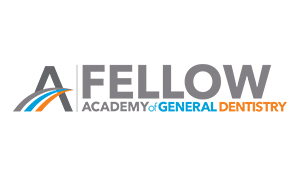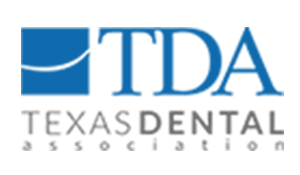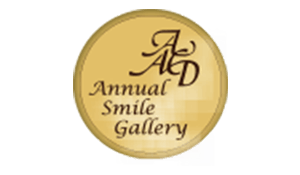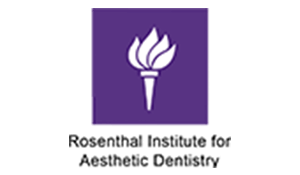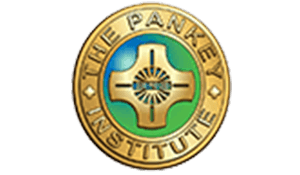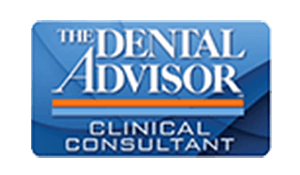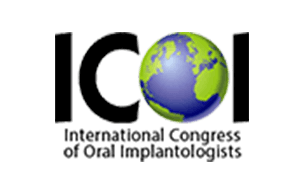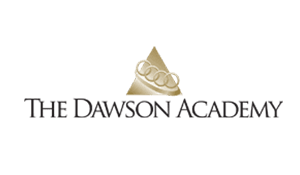 Reviews
"What a good experience!"
Anonymous
Yelp
"Amazing appointment. Great explanation of my dental health options."
Anonymous
Facebook
"Dr. La Mastra is an amazing dentist!"
Anonymous
Google
"The quality and care of their services are always outstanding!"
R.V.
Google
"Dr.Hamlett is the finest doctor I have ever met."
O.T.
Google
contact

us

8100 Lomo Alto Dr

Ste 110

Dallas, TX 75225

Monday – Thursday

7:00 a.m. to 3:00 p.m.