Which Teeth Are Hardest to Move During Invisalign® Treatment?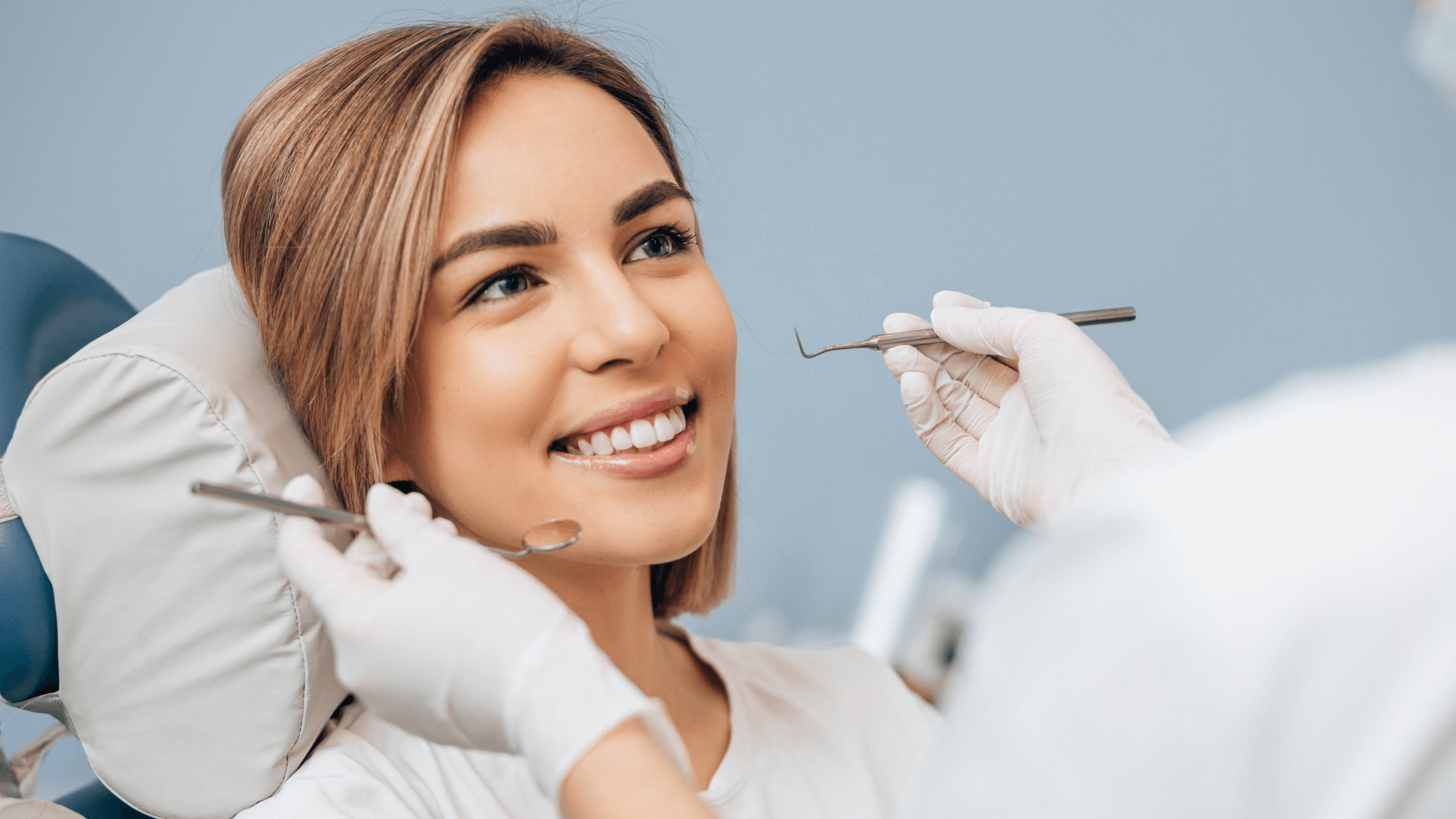 For many men and women with crooked, misaligned, gapped, or shifting teeth, wearing traditional braces can seem like a major inconvenience for their lifestyle and appearance. Dr. Salvator La Mastra offers patients throughout Dallas, TX orthodontic fittings for Invisalign clear aligners at Hamlett & La Mastra, DDS. Almost invisible and completely removable at any time, patients now have the option to achieve beautiful smiles without the lengthy hassle of wires and brackets.
What is Invisalign treatment?
Invisalign treatment is a customized orthodontic plan where the patient utilizes Invisalign clear braces to straighten or reposition their teeth to improve their overall smiles. As we age, our teeth can shift even after spending a few teenage years wearing braces and retainers. However, many adults do not wish to repeat the high school years with traditional braces. Invisalign treatment is a great alternative to wire and bracket braces because adults can still maintain a mature appearance and not change their eating habits.
What are the benefits of using Invisalign treatment?
There are multiple benefits from using Invisalign clear braces rather than traditional braces or retainers, including:
Removable trays for thorough dental hygiene

No need to change your diet to protect the trays

Comfortable wear with less oral hardware

Invisible lining to maintain a mature smile

Customized orthodontic plan for your unique dental needs

Faster results compared to traditional braces
Am I an ideal candidate for Invisalign treatment?
Both men and women are excellent candidates for Invisalign treatment at Hamlett & La Mastra, DDS if they meet the following criteria:
They are 15 or older

They have mild to moderate teeth misalignment

They have a slight overbite or underbite

They are looking to straighten their teeth in a shorter time frame than traditional braces

They have all of their permanent teeth

They can adhere to the entire Invisalign treatment period
There are some prospective patients who may not qualify for Invisalign treatment, which can be determined during the initial examination. Patients with missing teeth, severe bite or misalignment issues, and periodontal disease may be better suited for other dental or orthodontic treatment options.
Which teeth are the hardest to move during Invisalign treatment?
Typically, the lateral incisors or the teeth next to your front teeth are the most challenging to move with Invisalign aligners and traditional braces. Invisalign trays have to be switched out every couple of weeks during the treatment period to accommodate moving teeth. Some teeth move faster than others. That's why it's essential for patients to obtain an accurate and detailed assessment from a skilled orthodontist so that Invisalign effectively aligns the teeth to their most optimal position.
What is the Invisalign aligners measurement and treatment process like?
At Hamlett & La Mastra, we utilize the latest 3D imaging technology to accurately assess your teeth and map out a customized Invisalign treatment plan. The imaging results are sent to our in-network lab, where a series of Invisalign trays are fabricated to fit your teeth. Each tray must be switched out every two weeks to allow the teeth to progress into their correct position. We recommend patients schedule follow-up appointments every six weeks so Dr. La Mastra can monitor their progression and make alterations if needed.
Why do Invisalign treatments work faster than traditional braces?
Invisalign trays are switched out every two weeks, which produces faster results than one adjustment to traditional braces every month. Additionally, precise 3D imaging can pick up on microscopic dental details that contribute to your customized Invisalign plan. While traditional braces typically take up to 36 months to produce complete results, Invisalign can produce desired outcomes in 12 months.
How do I clean my Invisalign trays?
Patients should maintain top-notch oral hygiene by brushing, flossing, and rinsing daily. This prevents bacteria and plaque buildup around the teeth and within the Invisalign tray. Each Invisalign tray can be sanitized by gently brushing, soaking, and rinsing every day. Many patients rely on rinse solutions for Invisalign aligners, such as Retainer Brite, to clean their trays.
Am I too old for Invisalign treatment?
The amazing wonder of using Invisalign treatment is that it's suitable for adult patients across the age span. As long as patients meet the recommended criteria for Invisalign treatment, they are never too old to try.
Where to go to learn more about Invisalign treatment
If you reside in or near Dallas, TX, are over the age of 15, and are interested in achieving a gorgeous smile with Invisalign treatment, contact Hamlett & La Mastra, DDS, and schedule a consultation today with Dr. Salvator La Mastra. We can introduce you to the basics of Invisalign treatment, perform a detailed assessment, and help you create your customized orthodontic treatment plan.