Your Dallas Dentist offers Fluoride Varnishes and Toothpaste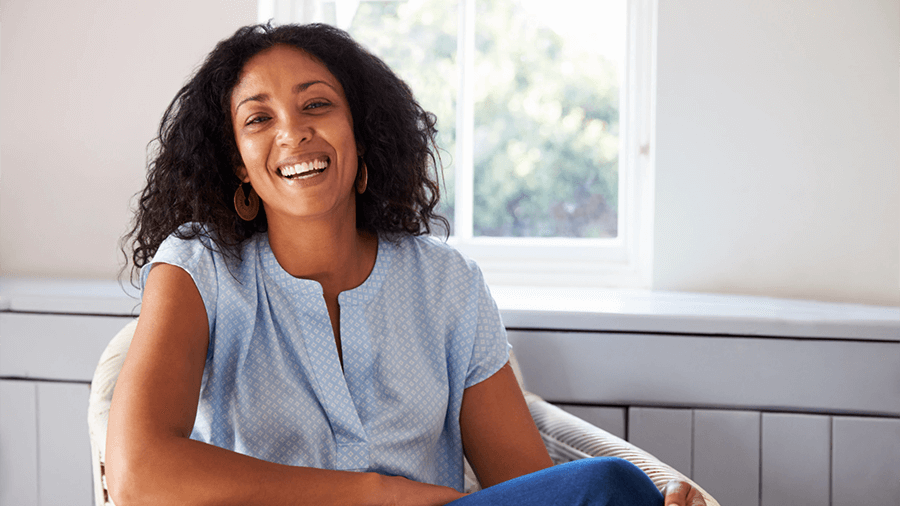 Dallas dentist New studies indicate that people of all ages can benefit from fluoride. Dentists and researchers previously thought that fluoride was more effective at strengthening teeth while they were growing in the mouth. Hence, fluoride treatments were reserved for young children. Now, however, research has proven that topical fluoride can help strengthen adults' teeth, too. With this in mind, Dallas dentist Dr. Hamlett and his team of dental hygienists and dental assistants in our Dallas dental office offer both fluoride varnishes for adults and a specialty fluoride toothpaste.
Fluoride is a naturally occurring mineral that has been proven to strengthen teeth by remineralizing enamel. Moreover, fluoride also decreases hypersensitivity, a happy side effect for people whose teeth are sensitive to hot or cold.
To maintain your healthy, beautiful smile we now have MI Fluoride Varnish. This clear varnish is applied to clean teeth at your hygiene visit. It provides the essential minerals Fluoride, calcium, and phosphates to the enamel and exposed root surfaces of your teeth. This easy to apply, pleasant-tasting varnish can also decrease dental hypersensitivity. Ask how fluoride varnish can benefit you at your next Continuing Care appointment.
Fluoride in the Office and at Home
In addition to our in-office care with dental cleanings and fluoride as a pleasant tasting, clear varnish applied to teeth during your hygiene visit, brushing your teeth at least twice every day with a soft-bristle toothbrush and flossing once a day is also very important to maintaining younger, healthier teeth. Depending on each patient's individual requirements, Dallas dentist Dr. Hamlett may recommend fluoride treatments every three, six, or 12 months. In addition, we sell fluoride toothpaste.
In combination, this toothpaste and fluoride varnishes work hand-in-hand to benefit your oral health status.
Call the Office of Your Dallas Dentist Today
If you would like more information about the benefits of fluoride, or if you would like to have fluoride applied on your next hygiene visit, then schedule an appointment with the general and cosmetic dentist in Dallas, TX. Call the office of Dr. Hamlett. We happily extend this popular service to everyone in the area, including Irving, Tyler, Highland Park, University Park, Plano, Richardson, and beyond.