Will I Need A Dental Crown After Root Canal Treatment?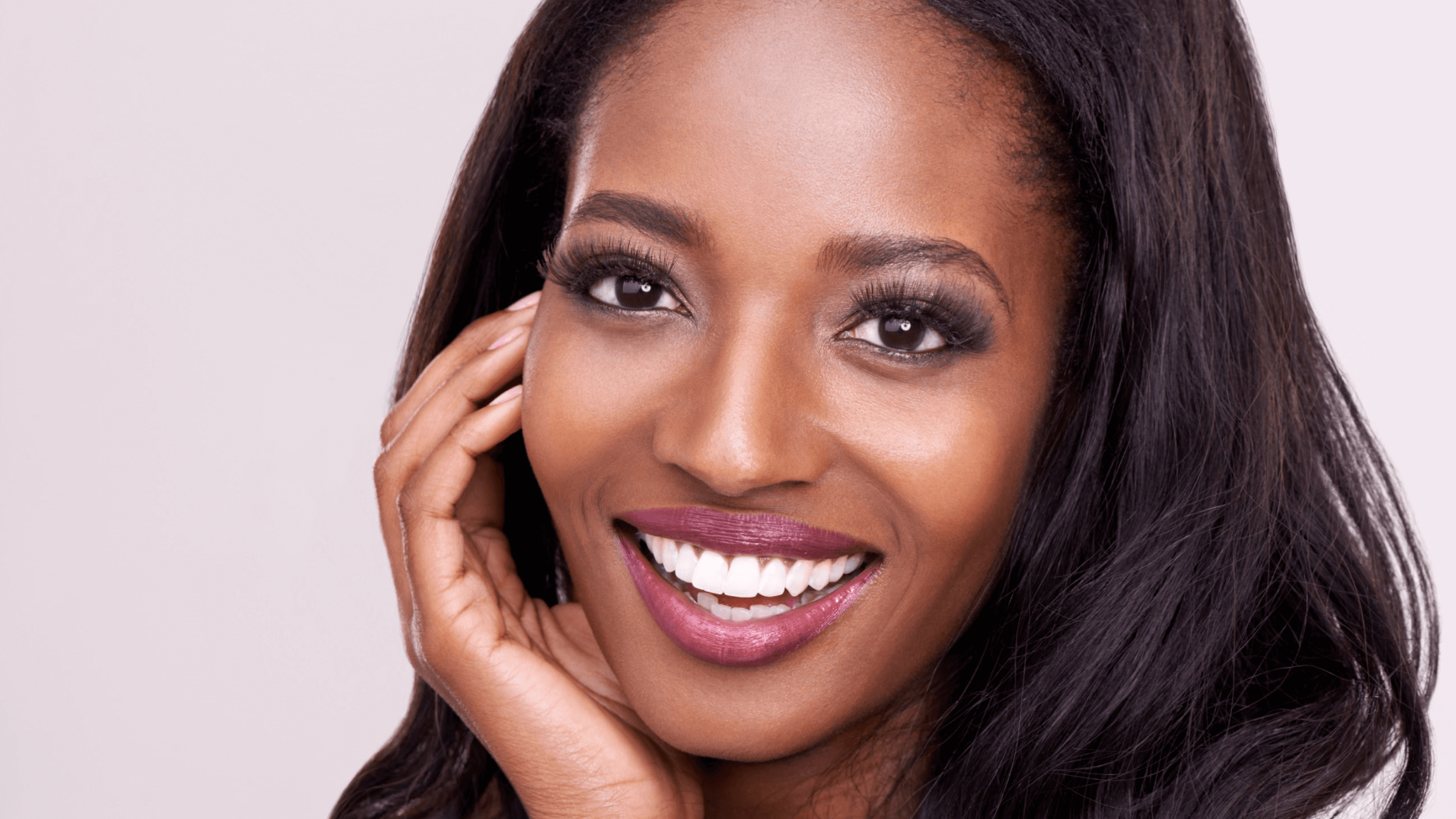 Tooth decay comes in all shapes and sizes, and for various reasons. Generally, it may be a consequence of inconsistent or inadequate hygiene habits, be it brushing, flossing, or rinsing. Oral neglect or other factors can lead to a proliferation of pathogens, causing infection and decay throughout the mouth.
However, we're dedicated to your well-being and offer numerous solutions, from fillings to root canals. Plus, thanks to our state-of-the-art dental crowns, your results will be beautifully discreet. So, if you have any concerns, reach out to us at Hamlett & La Mastra, DDS in Dallas, TX to schedule a comprehensive consultation with Dr. Salvator La Mastra.
Advanced tooth decay or trauma may necessitate a root canal
The microbial congregation on teeth is called plaque, a sticky coating invisible to the naked eye. And therein lies the trouble, as it gradually spreads throughout the mouth, carrying and intensifying the infection that damages various dental tissues, including the gums and eventually the jawbone.
If the decay isn't treated, there's a danger that it could breach the bounds of the tooth surfaces. Either due to advanced infection or injury, it may begin attacking the interior of the teeth. The innermost area is called the pulp, and it contains vital soft components, including blood vessels and nerves. If the integrity of these tissues is jeopardized, it leads to a slew of undesirable effects and could damage a tooth beyond repair.
Therefore, it's essential to be aware of the signs of a bacterial attack against your pulp. Common symptoms include severe or consistent tooth pain, whether general or while touching the tooth or biting down. Or a throbbing ache or continuous discomfort. Similarly, decay may manifest as a darkening of the tooth or visible cracks or chips.
The gums themselves may also be affected, becoming swollen, bumpy, or discolored. You may also experience a sensitivity to hot or cold, or suffer persistent or unusually bad breath. So, if you have any concerns, it's best to get in touch with us at Hamlett & La Mastra, DDS in Dallas, TX, as soon as possible.
Will you need a dental crown after undergoing a root canal procedure?
Depending on the degree of decay, experienced Dr. La Mastra may correct the issue with a filling or other, less involved treatment technique. However, some cases require a root canal. But don't let that phrase fill you with fear because modern dental science has made root canals simpler, quicker, and less painful than ever.
Here's how it goes down: after applying local anesthesia and sedation for your utmost comfort, we make a small hole in the tooth to remove the infected pulp. We then fill the resultant space with a medical-grade substance that offers structural integrity, disinfection, and additional sedative properties. To restore your tooth's beautiful, natural appearance and strengthen it against further trauma, we later cap it with a robust, lovely-looking crown.
Avoid future complications and protect your oral health by scheduling an appointment today
Tooth decay is a deceptively dangerous issue that can have profound oral consequences. Not only throughout the mouth but throughout the body, as oral infections have been linked to various systemic diseases, including those affecting the circulatory and respiratory systems.
But you can ensure your best outcome and help squash future problems by contacting us today at Hamlett & La Mastra, DDS in Dallas, TX. Dr. Salvator La Mastra would love to help you enjoy dental health and happiness, so don't hesitate another minute.