What Dental Concerns Can be Improved with Porcelain Veneers?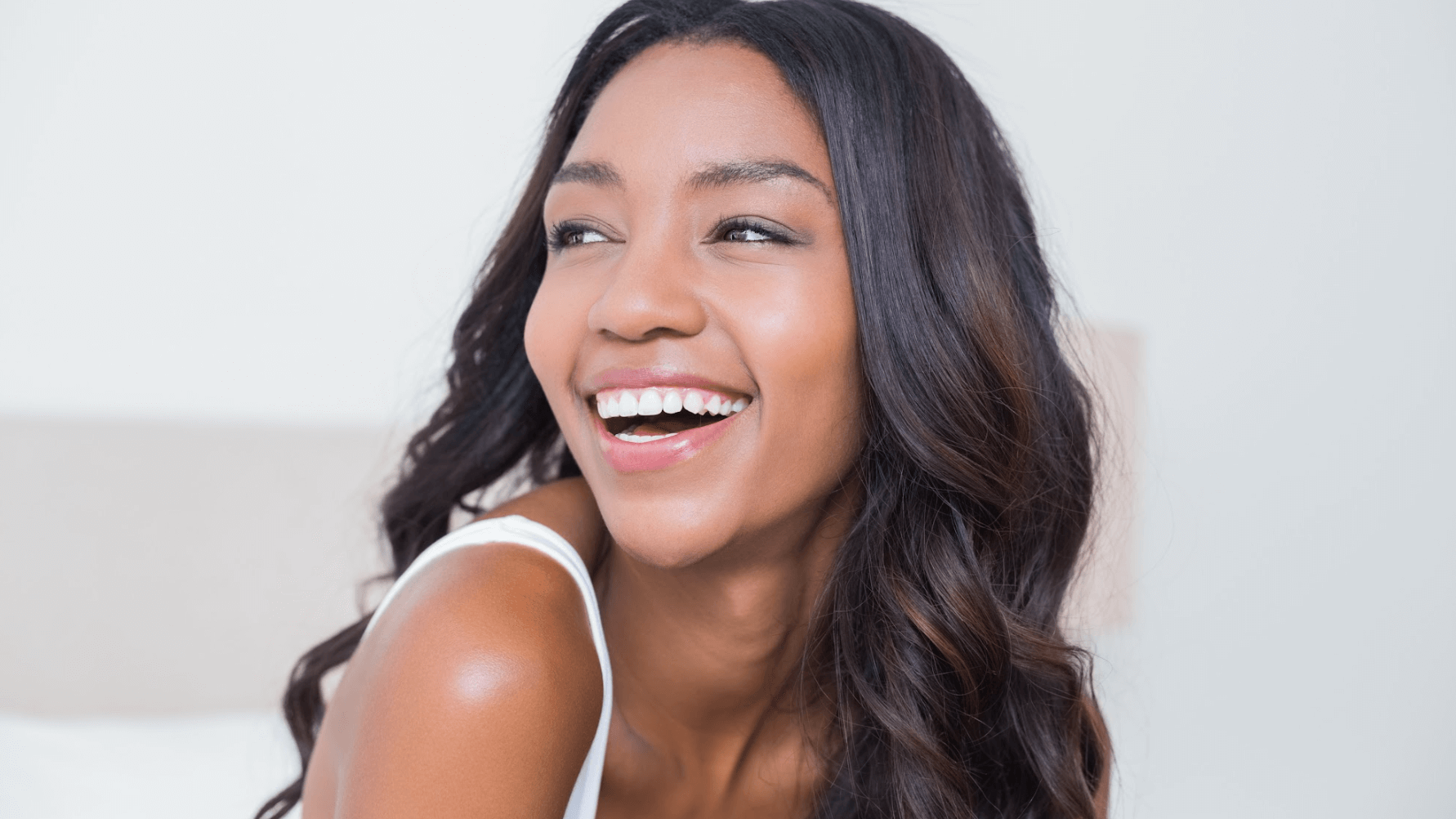 The skilled team at Drs. Hamlett and La Mastra in Dallas, TX rejuvenate smiles daily using cutting-edge methods, a notable one being the application of porcelain veneers. Under the experienced guidance of Dr. Salvator La Mastra, we specialize in offering tailored treatments to tackle a range of dental issues that can diminish the beauty of your smile. So, what are the specific dental concerns that can be resolved with porcelain or ceramic veneers? Let's find out.
Are gaps between your teeth bringing you down?
Gaps between teeth can not only be a cosmetic concern but also lead to other dental issues over time. Dr. La Mastra understands this, and he can seamlessly close these gaps with the use of porcelain veneers, offering a contiguous and aesthetically pleasing smile. This noninvasive procedure can significantly enhance your confidence, allowing you to flash your smile without reservations.
Is slight crowding in your teeth affecting your smile?
Crowding can make your teeth appear uneven and sometimes interfere with oral hygiene. But there's a solution. Ceramic veneers come into play as an excellent option to address this concern. Through a detailed consultation and planning, members of our team ensure that the veneers are crafted to perfection, alleviating the crowding and bringing symmetry to your smile.
How can veneers assist with misalignment, stains, and chips?
Misalignments, stains, and chips are common dental concerns many individuals face. Porcelain veneers offer a viable solution to these issues, providing a two-in-one advantage: strength and beauty. Dr. La Mastra and his team are adept at tailoring veneers to suit your unique dental structure, ensuring enhanced appearance and functional improvement. Let's delve into how veneers can refurbish your smile:
Misalignment: Veneers can offer a quicker solution than braces, providing a straighter smile in a shorter span of time.
Stains: Persistent stains that do not respond to whitening can be effectively covered with veneers, resulting in a brighter smile.
Chips: Chips and minor fractures can be concealed with veneers, restoring the natural look of your teeth.
Choose Drs. Hamlett and La Mastra for your smile enhancement
When it comes to enhancing your smile, selecting a practice with expertise and a genuine passion for yielding beautiful results is vital. Drs. Hamlett and La Mastra represent the epitome of these essential qualities. Situated in Dallas, TX, Dr. Salvator La Mastra revitalizes smiles through individualized treatments featuring porcelain and ceramic veneers, steering clear of a one-size-fits-all approach. Drs. Hamlett and La Mastra is ready to assist you in exploring the numerous benefits of smile enhancement through porcelain veneers. Don't hesitate to schedule your appointment today and discover the smile waiting for you.