What Are the Benefits of Veneers for Your Smile?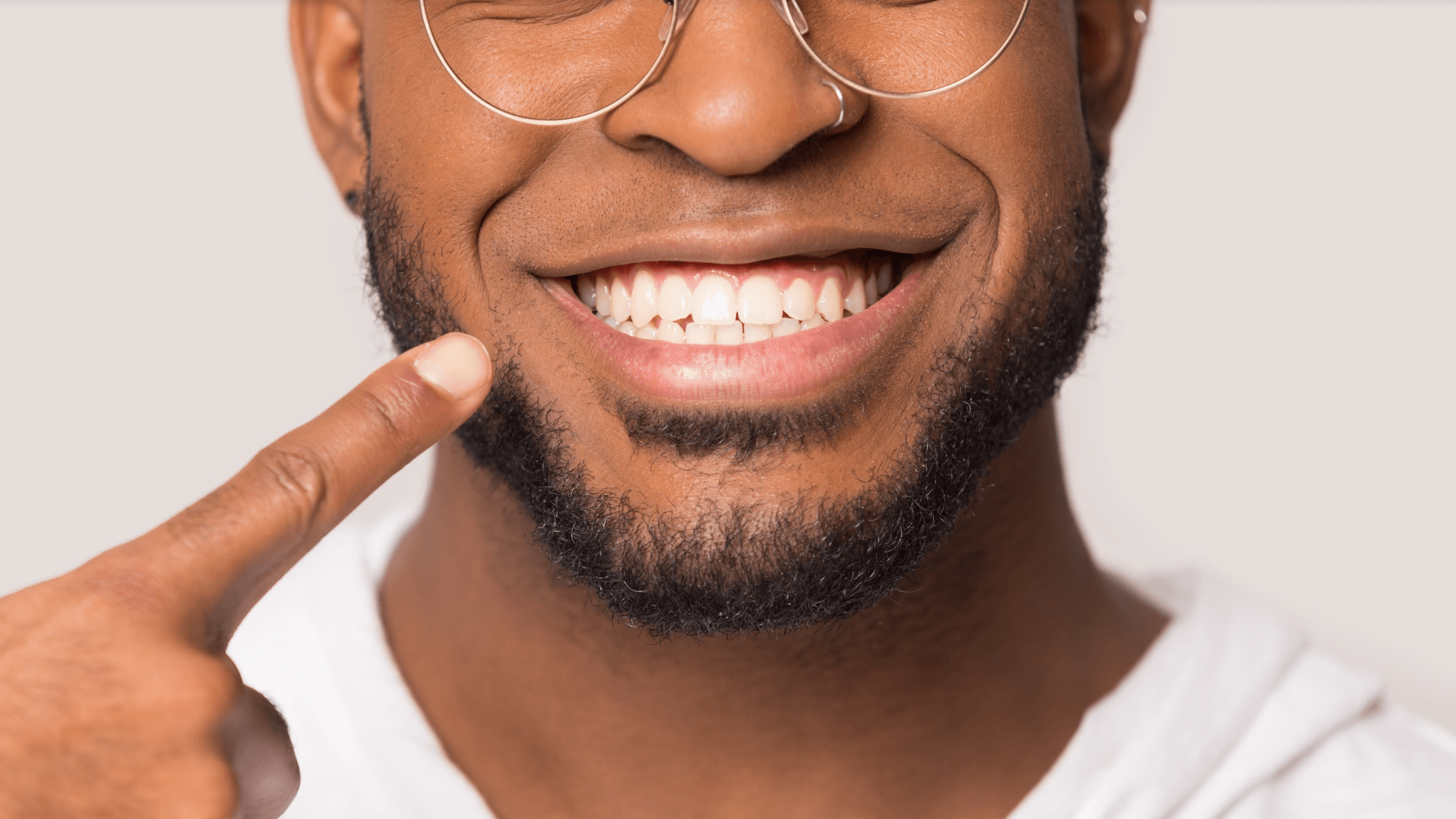 Aesthetic imperfections like tooth discoloration, worn bite edges, gaps, cracks, or chips are all issues that can diminish the appearance of your smile. Porcelain veneers can transform your natural teeth for a more balanced, attractive look. The cosmetic benefits of dental veneers go beyond hiding imperfections, allowing you to feel more confident about your smile. Dental veneers, also known as dental laminates, are a simple way to transform your smile and popular cosmetic dentistry options for patients in Dallas, TX. To learn more, contact Hamlett & La Mastra, DDS to schedule a consultation with Dr. Salvator La Mastra today.
Can porcelain veneers reverse smile imperfections?
Porcelain veneers are extremely thin ceramic coverings for individual tooth restorations to offer a bright, natural-looking appearance. After a dental exam and evaluation, Dr. La Mastra will assess your dental needs and take digital impressions of your teeth. Porcelain veneers are then customized and designed to match the surrounding teeth' size, shape, and color. In about 2 – 3 weeks, you will return to Hamlett & La Mastra, DDS, so that the veneers can be placed on the front portions of enamel in the aesthetic or "smile" zone. Porcelain veneers are highly effective at hiding aesthetic blemishes, such as:
Flattened or worn enamel edges
Cracked, chipped, or broken teeth
Minor gaps
Short or narrow teeth
Yellow, gray, or discolored enamel
Slightly overlapped or crooked teeth
Congenitally misshapen teeth (peg laterals)
What are the additional benefits of porcelain veneers?
Porcelain veneers can help restore a smile from slight cracks, chips, and discoloration. Each veneer is carefully bonded to the teeth, bite adjustments are made, and then polished to deliver a brighter, straighter, more vibrant smile. Other benefits of porcelain veneers are:
Feel and look natural
A minimally invasive way to fix your smile
A relatively straightforward cosmetic dentistry procedure
Once bonded to teeth; dental veneers almost instantly transform the smile
Requires no downtime
Long-term solution, with proper brushing and flossing, along with regular dental visits
Are porcelain veneers the right option for me?
Dental laminates can dramatically improve a person's smile zone. They are a straightforward, smooth cosmetic dentistry procedure and one of the most versatile dental options available today. Once porcelain veneers are in place, patients can return to their normal day. Your mouth may be a little sore after the procedure, but over-the-counter pain medication will help with any discomfort. Patients may also experience mild sensitivity to hot or cold temperatures for about 4 – 6 weeks. However, you can show off your new smile right away.
If you are dissatisfied with your smile, porcelain veneers can be an excellent choice for delivering dramatic smile makeover results. To find out if you are an ideal candidate for porcelain veneers, contact Hamlett & La Mastra, DDS in Dallas, TX, and schedule a consultation with Dr. Salvator La Mastra.