Porcelain Veneers Can Change Your Smile Forever…and Ever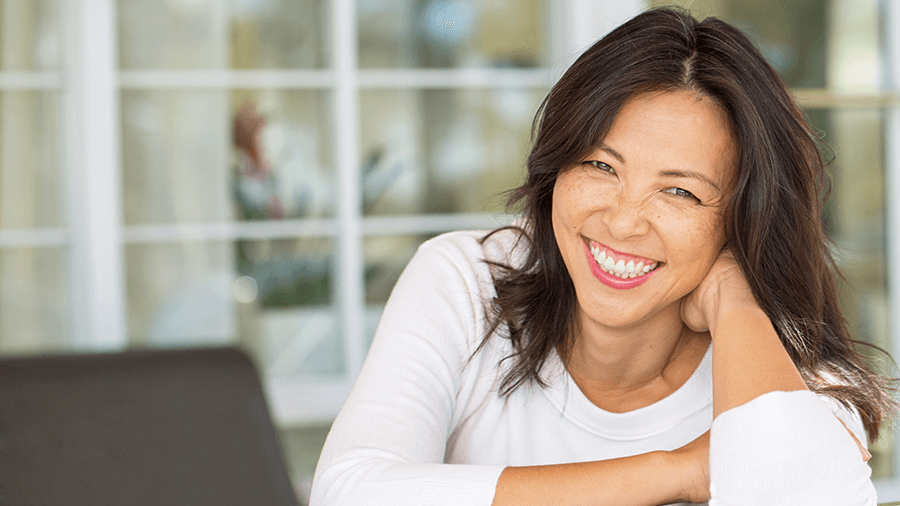 Porcelain veneers are the way of the future. Not only do they look absolutely stunning in a smile, but you'll never know which teeth are veneers and which are your regular teeth. They blend in seamlessly and offer an appearance that is simply beautiful. When a patient is suffering from a cracked or crooked tooth, they often think there's nothing that can be done. Oh, how wrong they are. Porcelain veneers are some of the most popular cosmetic treatments simply because they look astonishingly beautiful. If your confidence has been lacking recently, we're willing to bet that getting porcelain veneers will not only make your confidence blossom, but you won't feel the need to hide your smile ever again! Our office in Dallas, TX specializes in making patients' smiles beautiful. Porcelain veneers can help you gain a beautiful smile! Dr. Hamlett and his staff take your oral health seriously, and porcelain veneers are a great way to update your smile that offers gorgeous results.
Porcelain Veneers – What Are They?
They're like the ultimate maskers of unattractive teeth, to put it succinctly. Porcelain is one of the strongest compounds and is great because they reproduce your regular tooth's toughness. They're great for replacing any cracked or crooked teeth. Simply put, they can do just about anything. If a tooth needs some resizing help, porcelain veneers can take care of it. If you have a tooth that's slightly duller than the surrounding ones, porcelain veneers can blend in perfectly with your other teeth. There's really no job porcelain veneers can't handle. The entire goal is to supply you with a smile that's simply beautiful. Forget crowns or other treatments, porcelain veneers are the real deal.
The Benefits Are Aplenty
If you're looking for benefits, boy, there are plenty to choose from. Where should we even start?
Because they're sculpted one by one, nobody will be able to tell you received treatment because they blend in with your other teeth so well.
You can see results quickly, usually within 3-4 office visits.
Recovery time is minimal.
Porcelain is stain-resistant, so you won't have to worry about your tooth changing color.
The function is restored back to your daily life.
Of course, everything is capable of going downhill if you don't practice good dental hygiene. Just because it's a replacement tooth doesn't mean it shouldn't be properly cared for. Keep brushing and flossing twice a day and keep an eye on what you're eating.
Schedule An Appointment
Today Our team is ready to give you the smile of your dreams. Porcelain Veneers can help you achieve this dream simply by making an appointment at our Dallas, TX office. We happily extend this popular service to everyone in the area, including Irving, Terrell, Highland Park, University Park, Plano, Richardson, and beyond.