Lost Your Invisalign® Tray? Here's What To Do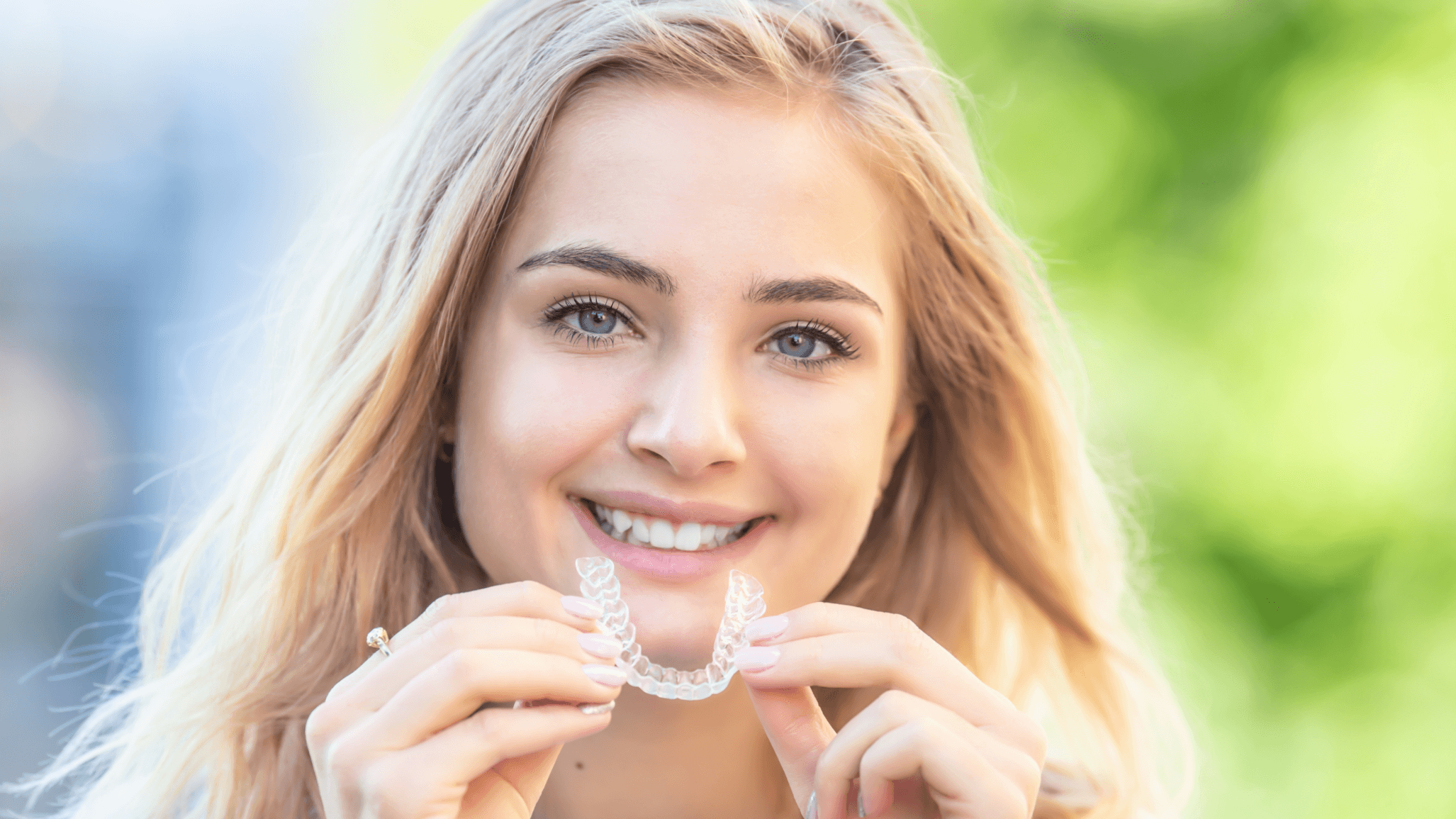 Invisalign aligners can correct crooked teeth and a number of other cosmetic issues. This popular orthodontic treatment is the premier choice among patients for teeth straightening. Every two weeks, patients are expected to switch out their clear aligners for a new set.
If you are someone who frequently loses or misplaces items, there is no need to worry about a lost Invisalign tray. However, it is important to call a Dallas Invisalign dentist, like Dr. Salvator La Mastra, so you can stay on track with your timeline. Learn about the process from Hamlett & La Mastra, DDS by giving us a call today.
Why you need to wear your aligners
Invisalign trays need to be worn 20 – 22 hours a day so patients can reap the proper teeth straightening benefits. Aligners can be removed for simple activities, like eating and brushing your teeth. If you leave the trays out for even a few hours, your teeth may begin to shift out of place. This can set back your treatment time and cause future Invisalign trays to become uncomfortable.
I lost my Invisalign tray!
A lost Invisalign tray is a common issue patients face at Hamlett & La Mastra, DDS. Perhaps you took them out for cleaning and accidentally threw them away. Others leave them in hotel rooms or at the gym. If this is the case, you may be tempted to skip the current tray and move on to the next one. This can be detrimental to your treatment plan. Instead, you should contact our clinic to find out your next steps.
Contact your Dallas Invisalign dentist
A trained orthodontist, like Dr. La Mastra, should guide you through the process and give you information about what to do next. Since everyone's treatment plan is different, we may recommend one of several options. We might ask you to come in and get fitted for new Invisalign aligners. Keep in mind that there is no need to be embarrassed about losing your trays. The staff at Hamlett & La Mastra, DDS is here to help.
Save your most recent tray
It is a good idea to save your most recent Invisalign tray in case you lose your current one. Store them in a resealable plastic bag with the proper dates marked on them. If you lose an aligner, you can always use a former one in case of an emergency. Even though they cannot make up for the one you lost, they can help you prevent misalignment. Ask your dentist if this is the right temporary solution for you.
Plan ahead
The best way to avoid losing your aligners is by planning ahead. The specialists at Hamlett & La Mastra, DDS can help you create good habits and prevent lost Invisalign trays in the future:
Store your Invisalign case in an easy-to-remember location

Buy several cases for different locations, like home and work

Never wrap your trays in a napkin or tissue
Reap the teeth straightening benefits of Invisalign trays
Hamlett & La Mastra, DDS is passionate about helping patients straighten their smiles. This is why we have completed advanced training in Invisalign aligners. Dr. Salvator La Mastra also focuses on improving your overall oral health and wellness. To discover comprehensive dental treatments from an experienced Dallas Invisalign dentist, contact our office to schedule an appointment.