Learn About Your Highly Accredited Dentist in Dallas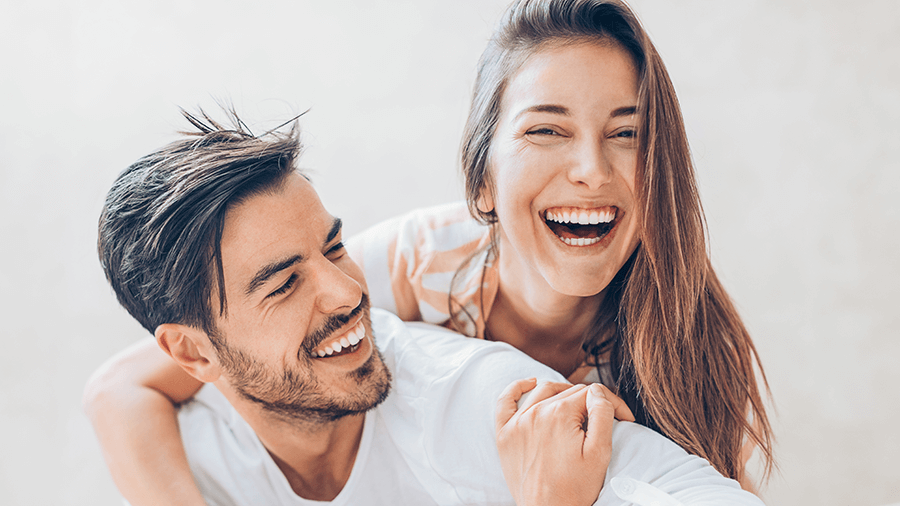 Dr. Kenneth Hamlett has important accreditations that allow him to excel in dentistry. Learn more about your dentist in Dallas today!
When it's time to choose a dentist in Dallas to call your own, you want one that's experienced, kind and professional. You should also check to make sure your dentist values continuing education and professional advancement, as one could say that a commitment to the field of dentistry is what sets truly excellent doctors apart from the rest. Dr. Kenneth Hamlett is that dentist in Dallas. Continue reading to learn more about what makes him different from other dentists — and then call to schedule your appointment today.
Dr. Hamlett's Accreditations Set Him Apart From the Rest
Only 63 dentists worldwide have achieved the impressive distinction of being a Fellow of the American Academy of Cosmetic Dentistry, and our very own Dr. Hamlett is one of them. This Fellowship is the highest level of achievement awarded by the important AACD, and only the most accomplished cosmetic dentists are chosen as Fellows.
Dr. Hamlett is also a Fellow of the Academy of General Dentistry — and that means he's one of only a handful of dentists to achieve this high level of membership in both the AACD and AGD. When it comes to teeth, Dr. Hamlett has proven that he really knows his stuff.
Dr. Hamlett Is Committed to Progress
In addition to caring for the smiles of our neighbors in Dallas (and even the occasional celebrity or model, too), Dr. Hamlett tours the world as a lecturer, teaching the world's top dentists as a senior clinical instructor of Aesthetic Advantage courses for the Rosenthal Institute.
And with such recognition abroad, it's no surprise that Dr. Hamlett's peers at home respect his important work, too. In fact, he is one of only two doctors to be named "Best Dentist in Dallas" by D Magazine each time the honor has been awarded. As proud Dallasites, that's something the whole office is pretty happy about.
Trust Dr. Hamlett, the Accredited Cosmetic Dentist in Dallas
For the best cosmetic dentist in Dallas and beyond, our neighbors know who to turn to. Dr. Kenneth Hamlett is your highly accredited cosmetic dentist, and he and his team of dental professionals will be happy to help you achieve your smile dreams. They are proud to serve patients in Dallas, TX, and the surrounding cities of Irving, Terrell, Highland Park, University Park, Richardson Plano, Ft. Worth, and beyond. Call our office to schedule your appointment today — we can't wait to see you.