I've Had a Root Canal. Could My Tooth Still Decay After Treatment?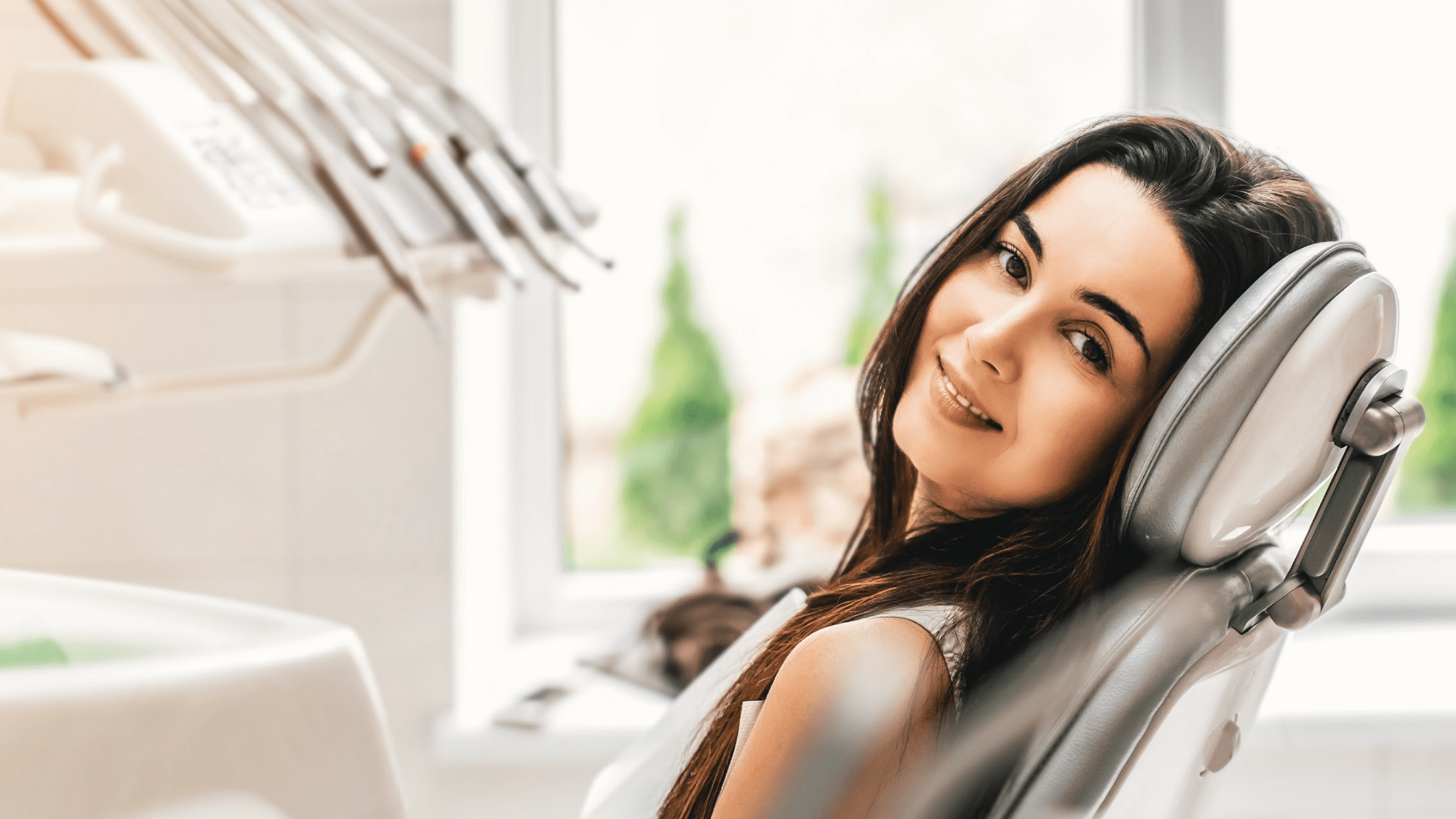 A root canal is a procedure used to treat a damaged tooth. However, after undergoing root canal therapy, patients may worry about the long-term health of the treated tooth. Many patients wonder if the tooth can still decay after treatment. Yes, the treated tooth can still decay. Even a root canal followed by a crown will not prevent the tooth from decaying.
Dr. Salvator La Mastra at Hamlett & La Mastra, DDS in Dallas, TX offers root canal treatment. A root canal can treat a cracked, decayed, or damaged tooth that has sustained damage to the pulp. A root canal is a form of endodontic therapy that involves the extraction of the infected inner pulp tissue. After extraction, Dr. La Mastra will fill the tooth canal.
At Hamlett & La Mastra, DDS in Dallas, TX, our team will strive to answer your questions and concerns. We offer a variety of sedation options. If you have an abscessed or badly decayed tooth, we know you are in pain, so we will strive to bring you comfort with a gentle root canal.
The benefits of root canal therapy include:
Treats the infection

Gets rid of the pain

Saves the tooth

Enhances appearance

Protects the other teeth from infection

Assists jaw health

Supports the jaw

Prevents bone loss

Maintains oral health
Is a root canal right for me?
If your tooth is damaged and infected from a crack, trauma, or cavity, you might be a suitable candidate for a root canal. At Hamlett & La Mastra, DDS in Dallas, TX, we will carry out a digital scan and conduct an oral assessment to determine if a root canal is the right treatment option for your particular needs.
Indications that you might require a root canal include:
Throbbing toothache

Pain when biting

Swelling of the gum tissue or face

Boil on the gum

Tooth discoloration

Sensitivity to heat and cold
What happens during a root canal?
Dr. La Mastra will use local anesthesia or possibly offer other sedation options to help you relax. After numbing the tooth and the surrounding area. He will place a screen to protect your mouth. An opening is created in the tooth to expose the infected pulp. The pulp contains the tooth's nerves, tissue, and blood supply. He will remove all of the pulp from the tooth and then disinfect the area. He will then close the tooth using a specialized medical substance.
Following a root canal, a tooth can become brittle and prone to breaking so Dr. La Mastra might recommend a crown to protect the tooth. A customized crown will help secure the tooth and look more visually appealing. However, a crown does not prevent the tooth from sustaining dental decay. You'll still need to brush and floss daily, plus schedule regular dental exams and cleanings to maintain your dental and oral health.
Schedule a root canal consultation in Dallas, TX
If you have a painful, decayed, or damaged tooth, we invite you to schedule a root canal consultation with Dr. Salvator La Mastra at Hamlett & La Mastra, DDS in Dallas, TX. He will carry out a dental exam and discuss treatment options with you. He will also advise you on if your tooth will require a crown after a root canal. You'll have the opportunity to discuss future dental care to prevent cavities from forming in the treated tooth. Contact us today to schedule a consultation.