How Often Should Patients Schedule a Dental Exam?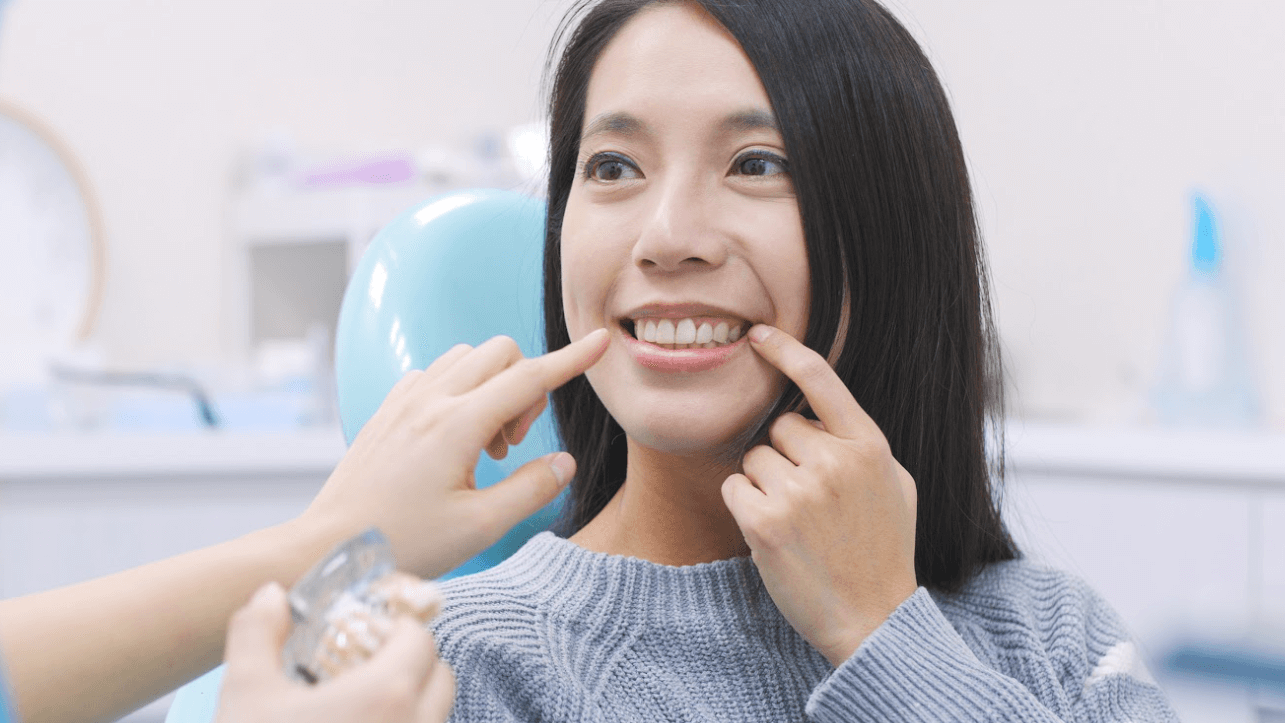 As adults, many of us become busy working, parenting, and taking care of others, which often leaves us putting our own needs last. It is not uncommon for men and women to put off doctor's visits and dental appointments because of an otherwise busy schedule, but this can put your health at serious risk and make potential problems more difficult and costly to treat in the future. For most otherwise healthy people, regular dental exams and cleanings should be scheduled every six months. In this blog, premier Dallas, TX dentist Dr. Salvator La Mastra of Hamlett & La Mastra, DDS explains the importance of having your teeth cleaned and evaluated twice per year. You'll also learn when and why more frequent dental appointments may be necessary for some patients.
How often do I need to go to the dentist?
Patients whose dental and oral health is generally good can expect to visit the dentist once every six months – or twice each year – for a routine dental exam and cleaning. For patients with specific dental problems, a history of certain conditions, or risk factors for developing dental or oral issues, Dr. La Mastra may recommend more frequent visits.
Do I really need to go to the dentist if my teeth are healthy?
Some people assume that, because their teeth look and feel "fine," they can stretch out the time between their dental appointments. However, many dental and oral problems are hidden beneath the surface of the teeth or gums and don't cause obvious symptoms until the condition becomes more severe. In almost all cases, detecting these problems at their earliest stages results in more successful treatment and better outcomes. Not only that, but dental issues are often easier and less costly to treat in their earlier stages. For this reason, patients should always keep their routine dental appointments even if they aren't experiencing any current symptoms of a problem.
What to expect during a dental exam
Our caring team understands that each patient is an individual, and we work closely with you to create a customized experience that best meets your specific needs and goals. Generally speaking, most routine dental visits will include some combination of the following:
Comprehensive dental and oral exam
Dental cleaning to remove tartar and plaque
Teeth polishing
Fluoride treatment
Counseling on dental hygiene and oral health best practices
Depending on the findings of your dental exam, any symptoms you may be having, and your dental health history, your appointment may also include dental x-rays or isolated treatments and procedures as needed. For example, if a cavity is detected during your exam, Dr. La Mastra may perform imaging studies to further evaluate the problem and/or may be able to treat and fill the cavity. More extensive issues may require subsequent follow-up appointments.
Due for a dental appointment in Dallas, TX? Don't skip it
With all you have going on in life, you may be tempted to skip your next dental exam or cleaning, but it is critical that you keep your regularly scheduled dental appointments to safeguard your oral health and help prevent the development or progression of serious dental problems. For more information about the benefits of biannual dental visits, call Hamlett & La Mastra, DDS to schedule your comprehensive dental exam and cleaning with Dallas, TX dentist Dr. Salvator La Mastra today.