How Long Do I Need to Wear Invisalign® Aligners?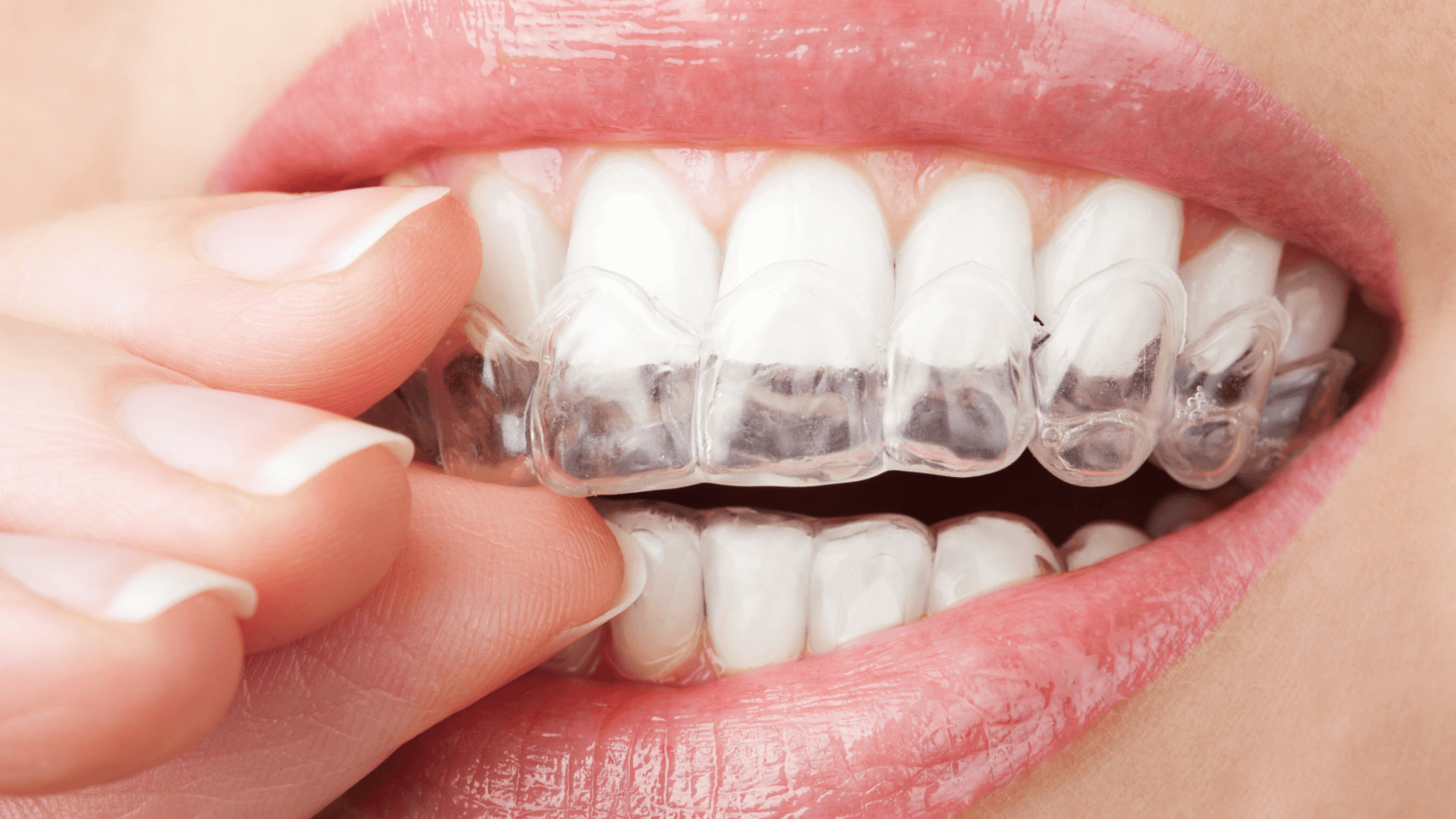 You will love the results you'll get from an Invisalign treatment. Invisalign aligners make it easier for you to correct any tooth alignment concerns you have. Whether it entails an overlapping tooth or a slight gap in your teeth, Invisalign treatment can give you the smile you deserve.
The duration of how long you will need to wear your Invisalign aligners will vary by situation. During your consultation at Hamlett and La Mastra, DDS in Dallas, TX, Dr. Salvator La Mastra can review your teeth and determine what is necessary for your treatment needs.
How does Invisalign treatment work?
The Invisalign treatment uses a series of straightening trays that fit over your teeth. You'll need to wear these aligners for most of the day, taking them out for cleaning and eating.
The aligners provide enough pressure to gently move your teeth. The benefit is you won't have to deal with wires, brackets, or other elements that traditional braces would utilize.
You'll require a new tray every two weeks. The trays are shaped based on how well your teeth respond to the process.
You can visit your dentist every six weeks on average to monitor your progress and to prepare the next series of aligners you'll require. Thorough planning is necessary for ensuring you'll receive the most success in the Invisalign process. Dr. Salvator La Mastra and the team at Hamlett and La Mastra, DDS in Dallas, TX can help you check how your teeth are managing the Invisalign process.
What is the general timeframe for Invisalign treatment?
The average time for treatment through the Invisalign system is about 12 months. The specific timeframe will vary surrounding the intensity of the concern and how well you wear and maintain the aligners.
The good news is that you'll notice results not long after you start the treatment. You will see results in about 4 – 6 weeks after you start. The substantial changes you'll notice will encourage you to stick with the Invisalign program, as you know you'll get even better results as the process continues. All patients will respond a little differently from one another. Be sure to stick with the Invisalign program so you can eventually see results.
You must also wear the aligners in your Invisalign plan long enough to ensure they are functional and easy to manage. You'll need to wear these aligners for about 20 to 22 hours each day. You will need to take them out when eating and brushing your teeth. The aligners also require regular cleaning to ensure they don't produce bacteria over your teeth.
Your teeth will become used to the aligners not long after you start wearing them.
Contact us today to see if Invisalign treatment can work for you
You'll find the Invisalign treatment process to be effective and useful for your teeth. The timing for how long it takes to use Invisalign aligners will vary, but it won't be long before you see results. Visit us at Hamlett and La Mastra, DDS in Dallas, TX for information about what we can do for your teeth today. We are located in northern Dallas near Love Field, plus you can contact us online to schedule an appointment with Dr. Salvator La Mastra.