Got Flex? Consider Using It On Your Oral Health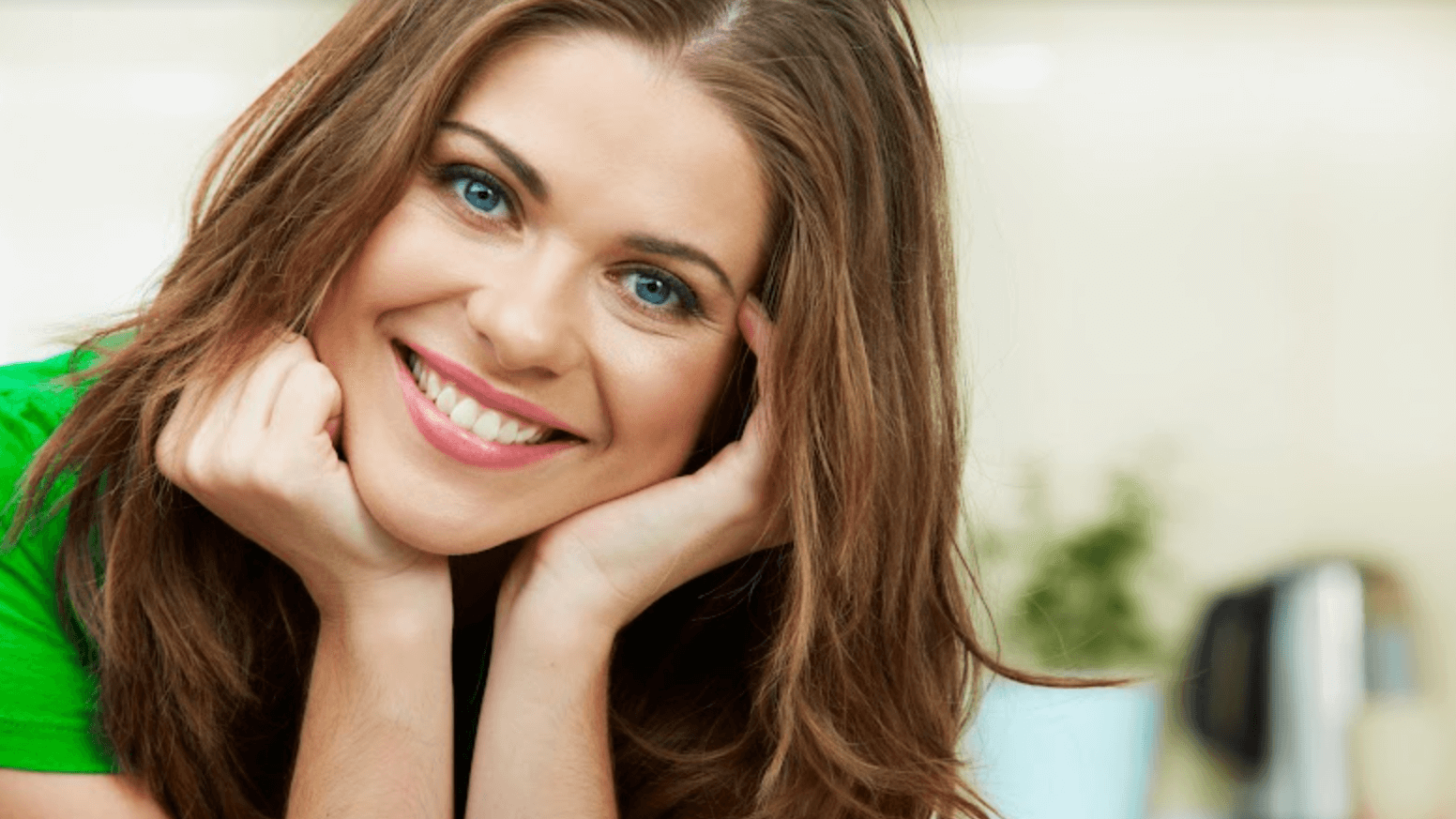 As the year comes to a close, many men and women are left with extra money in their flexible spending account (FSA), which is often lost if not used. One highly beneficial way to get the most out of your FSA funds this year is to apply them to dental services. At Hamlett & La Mastra, DDS in Dallas, TX, Dr. Salvator La Mastra is dedicated to helping patients improve, restore, and preserve their oral health and function with a comprehensive range of dental treatments and procedures. Learn more here about how you can use your FSA money toward dentistry services, and find out which treatments may be right for you.
Can you use FSA money on dental work?
Flexible spending accounts (FSAs) are offered by many employers and allow employees to use pre-tax dollars to pay for certain medical and health-related expenses. In some cases, money put into an FSA at the beginning of the year is lost if it has not been used by the end of the year, leading many people to wonder what else their FSA can be used for. Dental work is often overlooked, though it can be one of the most advantageous uses of your FSA funds, as it helps to boost your overall oral health and prevent future dental problems.
It is important for patients to understand, however, that not all dental treatments and procedures can be paid for with a flexible spending account. Generally speaking, flex dollars can only be used toward preventive or necessary dental services. However, many general and restorative dentistry treatments and procedures may also be considered preventive.
Which dental services can I pay for with my FSA?
Treatments which are deemed preventive are typically able to be paid for with FSA dollars. Some of the most common dental services that may be considered preventive or necessary and can be paid for with a flexible spending account include:
Dental cleanings
Dental exams
Dental x-rays
Dental extractions
Fillings
Bonding
Dental implants
Crowns
Bridges
Periodontic treatment
Some oral surgeries
Invisalign® clear aligners
Orthodontics
Can I pay for teeth whitening with an FSA?
Because teeth whitening is considered a purely cosmetic treatment, it cannot be paid for with a flex account.
Can I pay for a smile makeover with an FSA?
A smile makeover is a fully customizable treatment plan designed to improve or restore the form, function, and overall health of a patient's teeth and gums. In most cases, a smile makeover includes a combination of cosmetic, preventive, and restorative treatments and procedures, meaning certain portions of a smile makeover may be paid for with a flexible spending account. During your initial consultation for a smile makeover in Dallas, Dr. La Mastra and our knowledgeable billing team will help you better understand which components of your smile makeover may be eligible for payment with FSA money.
Don't let your FSA dollars go to waste. Consider your options for FSA-covered dental services in Dallas, TX
If you are looking for a beneficial use for your leftover FSA dollars this year, consider using them to improve or restore your oral health. To learn more about the wide array of cutting-edge dental treatments and procedures available at Hamlett & La Mastra, DDS, call our convenient Dallas, TX office to schedule your one-on-one consultation with award-winning dentist Dr. Salvator La Mastra today!