Dental Cleanings Can Help Maintain Your Oral Health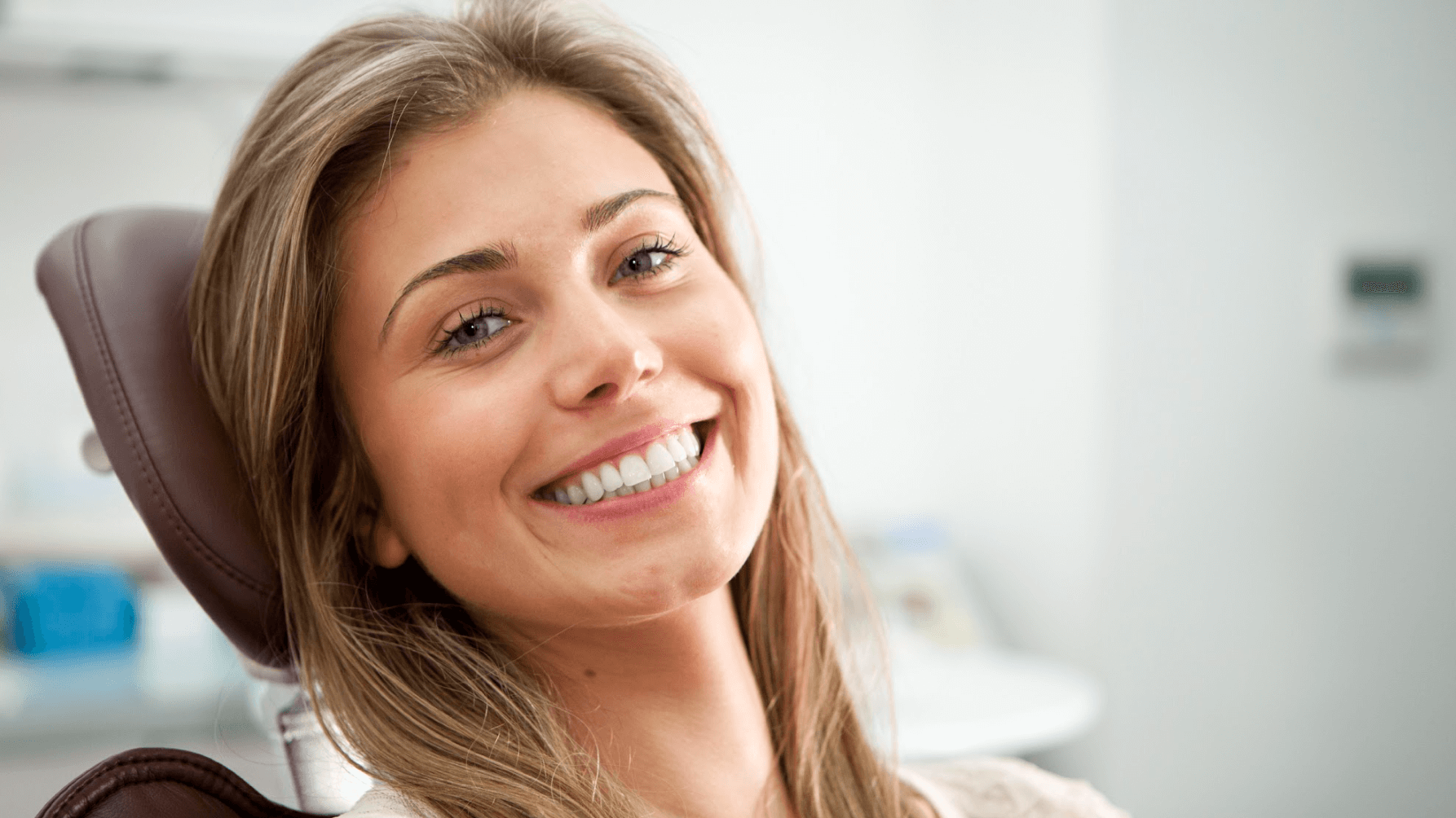 Oral health is more than just having a beautiful smile. Maintaining good oral health is a cornerstone of overall wellness. When we think of oral health, we often imagine a set of pearly whites. But the truth is oral health encompasses much more than that. Did you know regular dental cleanings are pivotal in checking oral health? Scheduling a dental checkup is essential in proactively managing and maintaining oral health. Dr. Salvator La Mastra at Drs. Hamlett and La Mastra in Dallas, TX, emphasizes the importance of regular dental exams and cleanings for all his patients.
How can dental cleanings boost your oral health?
Our teeth and gums constantly battle against food particles, plaque, and harmful bacteria throughout our lives. Left unchecked, these factors can quickly lead to dental issues such as cavities, gum disease, and tooth decay. Regular dental cleanings are a preventive step, addressing these issues before they escalate. These cleanings not only remove plaque and tartar but also brighten our smile by removing surface stains. Moreover, a fresh and clean mouth can do wonders for our confidence and overall well-being.
What's included in a dental exam?
Before diving into a dental cleaning, patients first undergo a dental exam. You might wonder, what happens during a dental exam? Dr. La Mastra believes in a comprehensive approach. Here's a snapshot of what's included:
A detailed cavity check: With the help of x-rays, every nook and cranny of your teeth is examined for potential cavities.
Gum health examination: Healthy gums are the bedrock of a beautiful smile. An in-depth gum check confirms if they are free from any signs of gum disease.
Restoration review: If you have previous dental work like fillings or crowns, they are examined to confirm they remain in optimal shape.
Oral cancer screening: An essential, often overlooked component, this screening can be life-saving.
Bite and jaw analysis: Your bite pattern and jaw functionality are reviewed to ensure optimal oral functionality.
How often should you schedule a dental cleaning and exam?
Dentists worldwide recommend a biannual visit — once every six months. This regularity means that potential issues are identified and addressed promptly. However, certain individuals with unique oral health needs might require more frequent visits. Dr. La Mastra advises a personalized approach, encouraging patients to consult with their dentist and set a customized schedule. Regular dental checkups are not just about addressing problems but also preventing them.
What's next for your dental health journey?
The state of our oral health often mirrors the state of our overall well-being. Dr. Salvator La Mastra, alongside the skilled team at Drs. Hamlett and La Mastra in Dallas, TX, is ready to guide you on this journey. With our vast experience and genuine patient care, you'll receive top-tier service every step of the way. Don't delay the health of your smile any longer. Schedule an appointment for a dental checkup in Dallas, TX today.