Choose Invisalign® Treatment in Dallas to Fix Those Crooked Teeth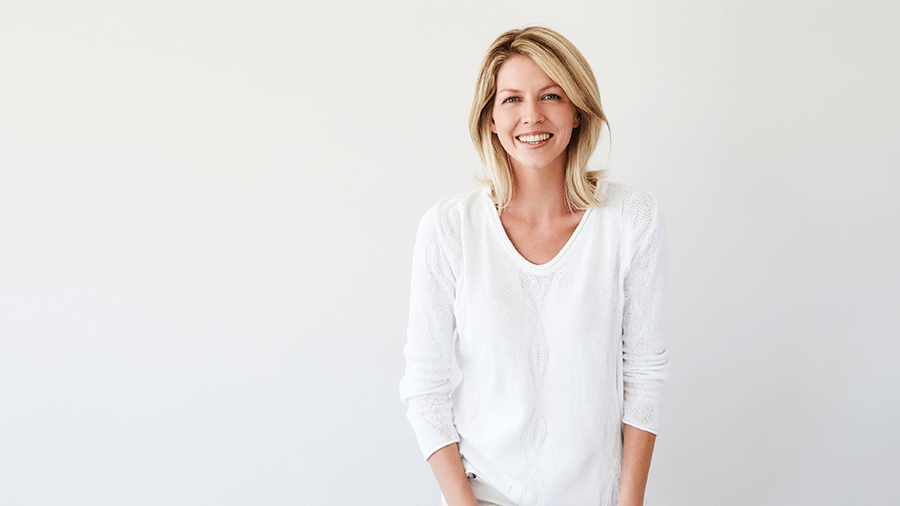 If you're an adult with crowded, gapped, or otherwise crooked teeth, you've probably avoided getting them straightened in order to avoid wearing embarrassing metal braces in adulthood. That's understandable — no one wants to walk into an important meeting with a mouth full of metal. But did you know that you can straighten your teeth without those noticeable brackets and wires? Invisalign® Treatment is an invisible solution to teeth straightening — and we've been using it to give adults the straight, beautiful smile they deserve for years. Keep reading to learn more about Invisalign® Treatment in Dallas — it may be just the solution you've been looking for.
How Invisalign® Treatment Works
Using 3D computer imaging to map out your entire treatment plan in advance, Invisalign® Treatment allows you to see what your final result will be before you even put in your first invisible aligner. Once your treatment plan is in place, a series of custom trays are created to move your teeth, little by little. You'll wear each aligner for two weeks before replacing it with the next in the sequence — and it takes most people anywhere from six to 15 months to complete the whole treatment. The result? A straight, beautiful smile you won't ever want to hide again.
What Invisalign® Clear Braces Treat
The Invisalign® Treatment works for a variety of problems, including:
Crowded teeth
Teeth with gaps or spaces
Crossbite, when the upper and lower jaws are misaligned
Underbite, when the lower teeth cover the upper teeth
Overbite, when the upper teeth protrude too far over the lower teeth
Advantages of Invisalign® Treatment
The benefits of Invisalign® Treatment don't stop at the fact that they're invisible — some more include:
Easy eating: Because Invisalign® clear brace trays are removable, you can easily slip them out before meals to eat and drink just the way you always have.
No special cleaning: Removable trays also make it easy to brush and floss your teeth like normal — no need to learn any time-consuming cleaning techniques.
Comfortable: Because Invisalign® Treatment uses clear plastic trays instead of bulky metal brackets and wires, you don't have to worry about developing any sores or blisters in your delicate mouth.
Choose Invisalign® Treatment with Your Dallas Dentist, Dr. Kenneth Hamlett
When it comes to creating beautiful, straight smiles with Invisalign® Treatment, Dr. Hamlett is uniquely qualified. Few dentists in the Dallas area have both the training necessary to administer Invisalign® Treatment, and the experience with cosmetic dentistry as Dr. Hamlett. When it comes to trusting your teeth to someone who knows best, you can't go wrong with your Dallas dentist, Dr. Kenneth Hamlett. If you've got crowded, gapped, or crooked teeth, what are you waiting for? Schedule your appointment to learn more about Invisalign® Treatment with Dr. Hamlett today.