Can Invisalign® Treatment Correct My Bite?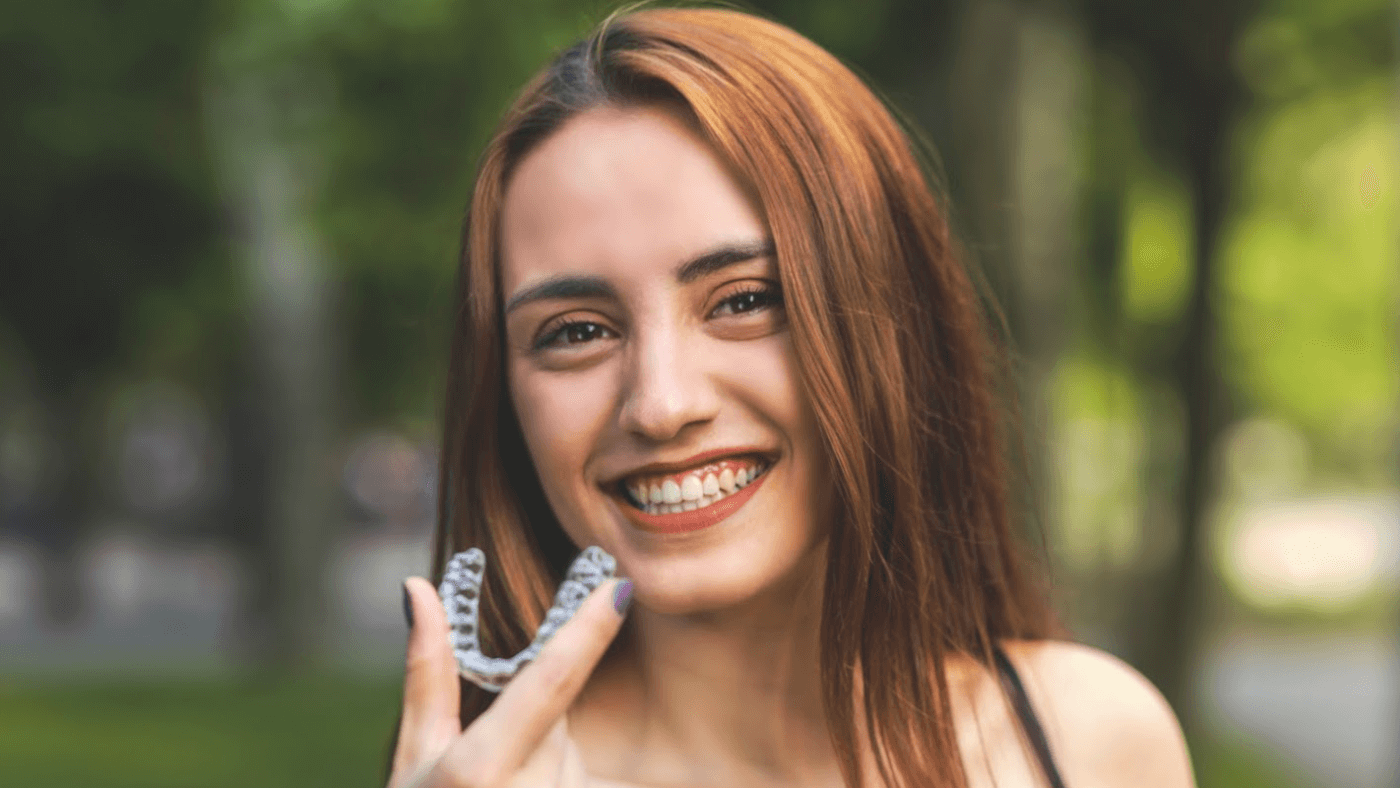 Cosmetic dentistry has made great strides in offering creative alternatives for creating a beautiful smile. One such revolutionary remedy is Invisalign® treatment, a discreet orthodontic system that has gained immense popularity. While Invisalign® clear braces are widely known for straightening crooked teeth, many individuals wonder if they can also correct their bite issues. Dr. Salvator La Mastra at Hamlett & La Mastra, DDS in Dallas, TX utilizes Invisalign® treatment to address bite problems and help patients achieve their ideal smile.
How do Invisalign® aligners move teeth?
Invisalign® treatment is a virtually invisible orthodontic treatment that uses a series of clear aligners to move your teeth gradually. The aligners are custom-made to fit snugly over your teeth, providing a comfortable and discreet alternative to traditional metal braces. By using gentle pressure on specific areas, Invisalign aligners slowly guide your teeth into proper alignment.
Can Invisalign® treatment fix bite issues?
Invisalign® clear braces are an excellent treatment option to address a wide range of bite issues. Whether you have an overbite, underbite, crossbite, or open bite, the aligners can be customized to correct these concerns. Invisalign® treatment can improve your bite alignment by gently shifting teeth to optimal locations by deliberately structuring the aligners to target certain teeth.
The benefits of Invisalign® treatment for bite correction
Invisalign® clear aligners offer numerous advantages over traditional braces for bite correction. First, the aligners are removable, allowing you to maintain optimal oral hygiene by brushing and flossing your teeth. Unlike braces, there are no brackets or wires to trap food particles or make oral hygiene challenging. Additionally, the clear aligner is made of smooth plastic, reducing the likelihood of discomfort or irritation in the mouth.
Seeking Invisalign® treatment in Dallas, TX
When considering Invisalign® aligners for bite correction, it is crucial to consult with a skilled and experienced dentist like Dr. La Mastra. Dr. La Mastra possesses extensive knowledge in cosmetic dentistry and has successfully improved the smile of numerous patients with Invisalign® treatment. During your consultation, he will thoroughly evaluate your bite issues, assess your dental health, and develop a personalized treatment plan to help address your specific concerns. With his expertise and attention to detail, patients can trust that they will receive the highest quality of care possible.
Take the first step toward a confident smile
Invisalign® treatment offered by Salvator La Mastra at Hamlett & La Mastra, DDS in Dallas, TX is an excellent choice if you're seeking an effective and discreet solution for correcting your bite issues. Schedule a consultation with us today and be on your way to your best smile.