Can I Still Whiten My Teeth During Invisalign® Treatment?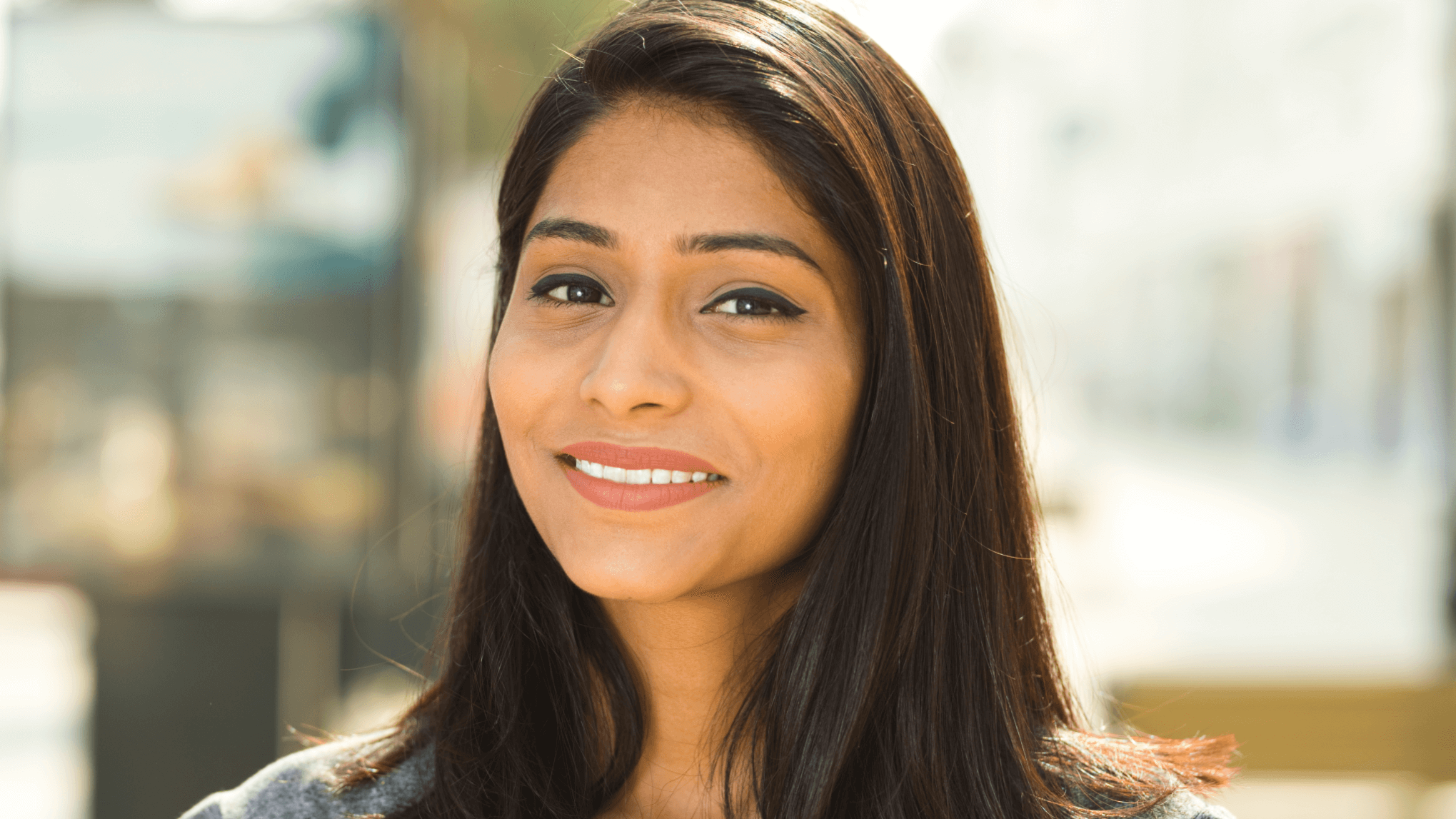 If you're considering clear Invisalign aligners for your smile, then you might be wondering about other treatments that enhance the overall appearance of your teeth. For example, many of our patients at Hamlett & La Mastra, DDS, want to know if it's possible to get teeth whitening done at the same time. The answer is that it can be done, but there are some things to keep in mind before doing so.
It's always best to discuss any kind of dental procedure with a professional first. When you meet with Dr. Salvator La Mastra about teeth whitening near me, we can discuss details like how the process works and whether there are any limitations. Call our experienced teeth whitening team in Dallas, TX to set up your appointment and take the next step toward the smile of your dreams!
What are Invisalign aligners?
Invisalign aligners are an increasingly popular alternative to traditional metal braces. Our clear aligners are known to treat common problems like misalignment, overcrowding, and spacing issues. Invisalign treatment is virtually unnoticeable to others, and aligners are easy to remove, so they don't impact your life or prevent you from eating your favorite foods. However, your aligners must be worn for 20 – 22 hours each day in Dallas, TX, so they can effectively guide the teeth into the proper position.
How does teeth whitening work?
It's normal for teeth to be discolored due to aging, tobacco use, coffee, and dark foods. These stains accumulate over time and can cause a yellowish tint. But when you get your teeth whitened by a cosmetic dentist, you can dramatically lighten the color of your teeth, so they look whiter and brighter. The team at Hamlett & La Mastra, DDS performs teeth whitening using Zoom! Teeth Whitening as our in-office treatment. We also offer personalized take-home kits that yield the same professional results at home.
Can I whiten my teeth during Invisalign treatment?
It's possible for patients to get their teeth whitened while undergoing Invisalign treatment. However, it's best to meet with a cosmetic dentist at Hamlett & La Mastra, DDS. We need to make sure your teeth and gums are in good shape first. If you have any dental issues that could affect the health of your smile, then it's best to get them treated before moving forward.
It's important to understand that getting Zoom! Teeth Whitening may cause temporary tooth sensitivity the first few days after the procedure. Of course, we can review these details and more during your initial assessment. Our cosmetic dentist, Dr. Salvator La Mastra, can work with you to create a customized teeth whitening plan that fits into your aligner treatment schedule.
Invisalign aligners and teeth whitening near me
Invisalign clear aligners are a surefire way to straighten your teeth without the use of metal braces. This treatment has been used by many of our patients at Hamlett & La Mastra, DDS. If you're also interested in achieving a brighter smile through teeth whitening near me, call Dr. Salvator La Mastra to set up a consultation. We can help you show off the perfect smile in Dallas, TX.