Can I Get Porcelain Veneers With Yellow Teeth?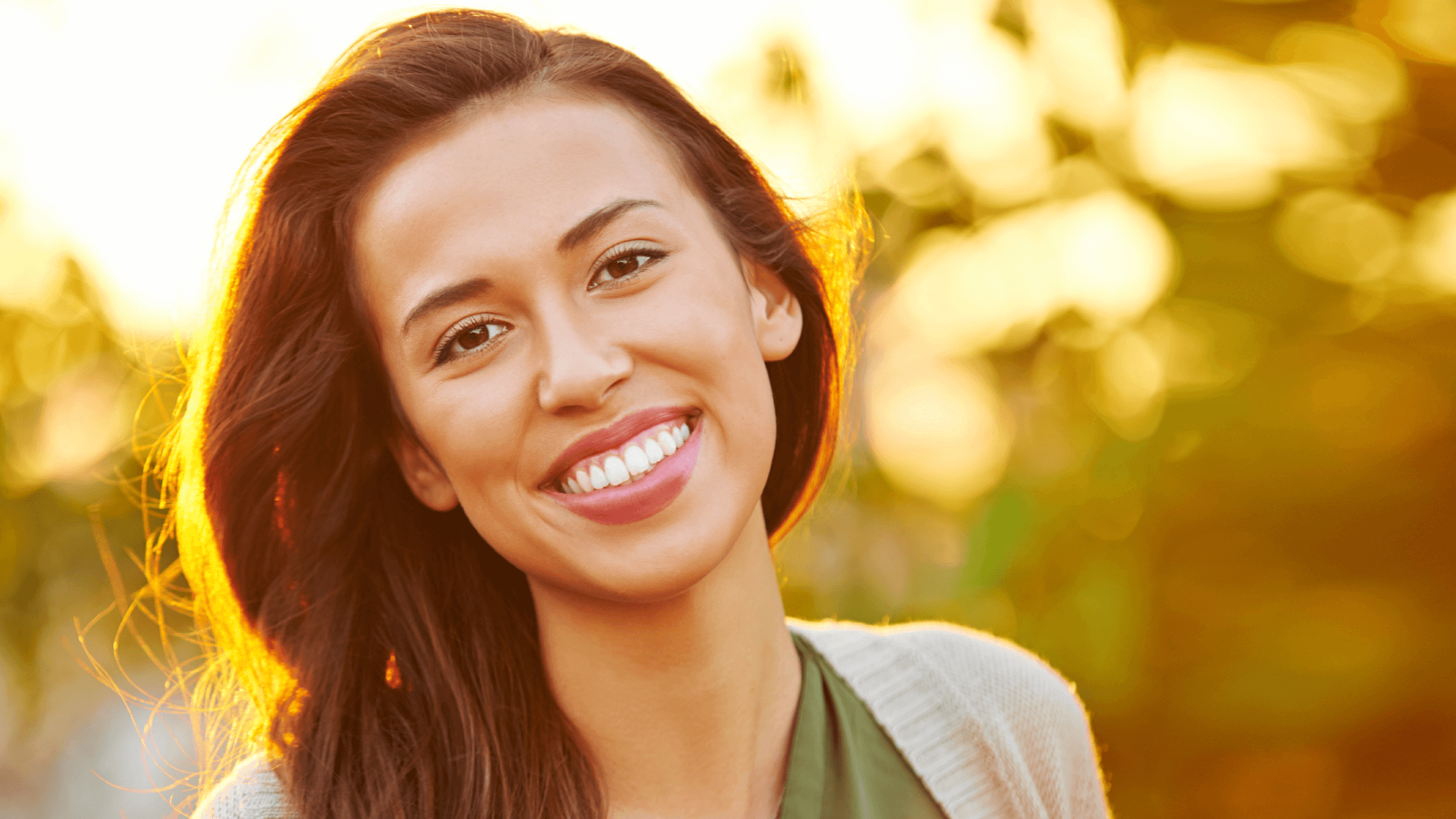 There are many reasons why your teeth might become yellow, whether from aging, smoking, medication use, or congenital dental conditions. Whatever the case may be, porcelain veneers can cover many imperfections on the teeth for a virtually seamless, picture-perfect smile. Dr. Salvator La Mastra and the experts at Hamlett and La Mastra, DDS in Dallas, TX can improve the size, shape, color, and overall appearance of your teeth with the help of porcelain veneers.
Am I a good candidate for porcelain veneers?
People with yellow teeth who have tried using other methods to fix their appearance can benefit the most from porcelain veneers. While teeth whitening and cleaning processes can help restore the color of your smile, sometimes yellow stains have become too dramatic, and they can't be easily whitened.
Porcelain veneers are also useful for patients whose teeth are worn due to congenital conditions where the teeth don't produce enough dentin to keep them healthy-looking and for patients who use medications that cause teeth staining and yellowing.
What results can I get from a dental veneer?
A dental veneer is a cosmetic dental solution that features a sturdy ceramic body made into a thin shell that fits over your tooth. Porcelain is a strong material that can resist scratches and staining, so it creates a more natural look that will last for years to come.
During your initial consultation with our dentists at Hamlett and La Mastra, DDS, we will review your teeth and identify your veneers' proper size and shape. We can also choose a color for your veneers that fits with other visible teeth in your smile, ensuring a consistent appearance.
How does the porcelain veneer process work?
The process for receiving a porcelain veneer will require our dentists to remove a bit of enamel from the front of the tooth that will receive the veneer. An average veneer is about 0.05 mm thick, so the amount of enamel we will trim will not be too substantial.
We can also review the necessary size and shape for your veneer by taking a bite impression. The impression shows us how your teeth are shaped, giving us a plan for producing your veneer.
A bonding agent will also go over your tooth when applying the veneer. The material will ensure the veneer stays in its place, although we will make final adjustments to the veneer as necessary.
A typical veneer can last for at least ten years, although it will last longer with proper maintenance. Be sure to brush and floss each day and visit us for a dental cleaning every six months to ensure your teeth remain healthy.
Contact us today to find out how porcelain veneers can cover yellow teeth
Yellow teeth may look distracting, but they don't have to be a problem when you contact Dr. Salvator La Mastra and the experts at Hamlett and La Mastra, DDS for help. Our team will check how your teeth look and plan a suitable approach for how you can receive your veneers. Contact us today to learn more about our work and if you can benefit from porcelain veneers or another treatment in Dallas, TX.